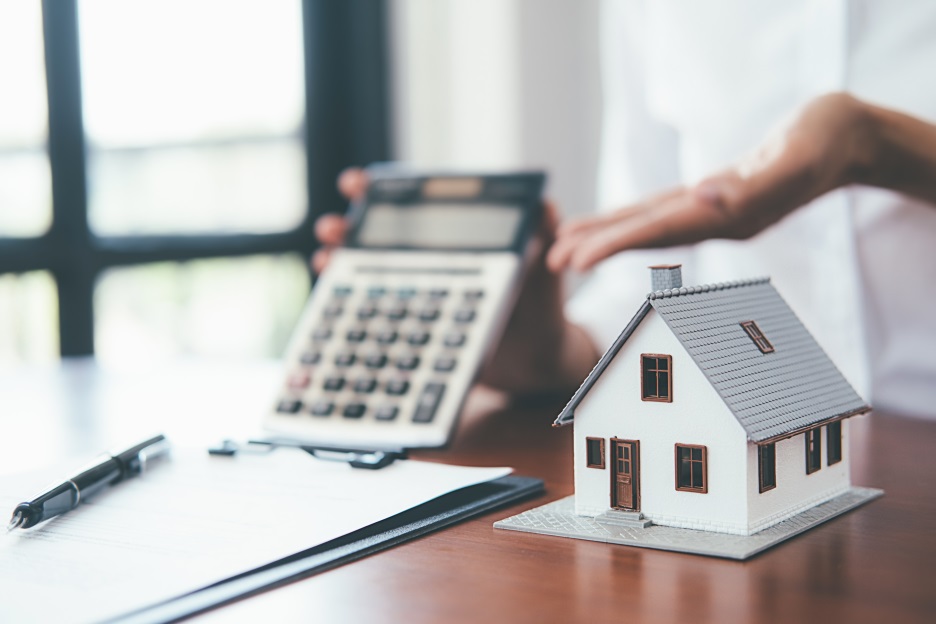 We would like to buy a new home soon but interest rates seem very high – we see advertisements for internet lenders offering what seem to be below market rates.  Is this too good to be true? 
If you were simply refinancing an existing mortgage debt, you MAY be ok choosing an internet lender.  You would just need to be very careful that, before you apply to refinance your loan, you receive from the lender a full disclosure of all the costs and not just the rates.  Often times I see lenders have exorbitantly high fees connected with low rates.  In a sense, you would be buying down your rate by paying high fees upfront.  You would want to be sure to compare them on the same day to a couple of local lenders and understand what you are paying to get the quoted rates.  The reason you must compare rates on a singular date is because rates go up and down continuously and a rate may seem lower simply because you called a particular lender on a date rates dropped.
Since you are buying a new home rather than refinancing, I do NOT recommend that you use an internet lender.  They do not tend to be familiar with area norms and that can cause you more headaches than you can imagine.  There is a long list of particularities to PA Agreements of Sale and the last thing you want to do is have your closing delayed (while your movers are standing at the curb) while you wait for your lender (who does not have a local presence that you can visit personally to address any issues) to sort things out.  As they are not familiar with our Agreements and processes, internet lenders may also impose requirements on you that are not requirements generally imposed by local lenders that may disadvantage you later.  Finally, internet lenders often do not understand that PA Agreements of Sale declare "time is of the essence" inside the contract – what that means to you is that if you miss your closing date because the lender isn't ready to close, the seller does have the legal right to declare you in default, keep your hand money and sell the home to someone else. 
When buying, why take a risk?  Rely on your trusted Realtor to help you find a local lender who offers the most competitively priced loan products and delivers exceptional customer service.  Realtors cannot accept referral fees from lenders, so you can be sure we are motivated only by knowing you will have an outstanding transaction.  Feel free to reach out to me for help finding you the best local lender to meet your financing needs!
[contact-form-7 id="115311" title="Get More Information Form"]
I'm ready to answer any questions you have regarding your real estate needs.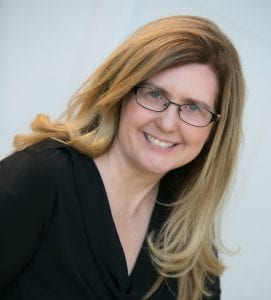 Kathe Barge, CRS, ABR, CNE, SRES

Associate Broker
HOWARD HANNA
REAL ESTATE SERVICES

401 Broad Street
Sewickley, PA 15143
Cell: 412-779-6060

Office: 412-741-2200 x238
kbarge@howardhanna.com