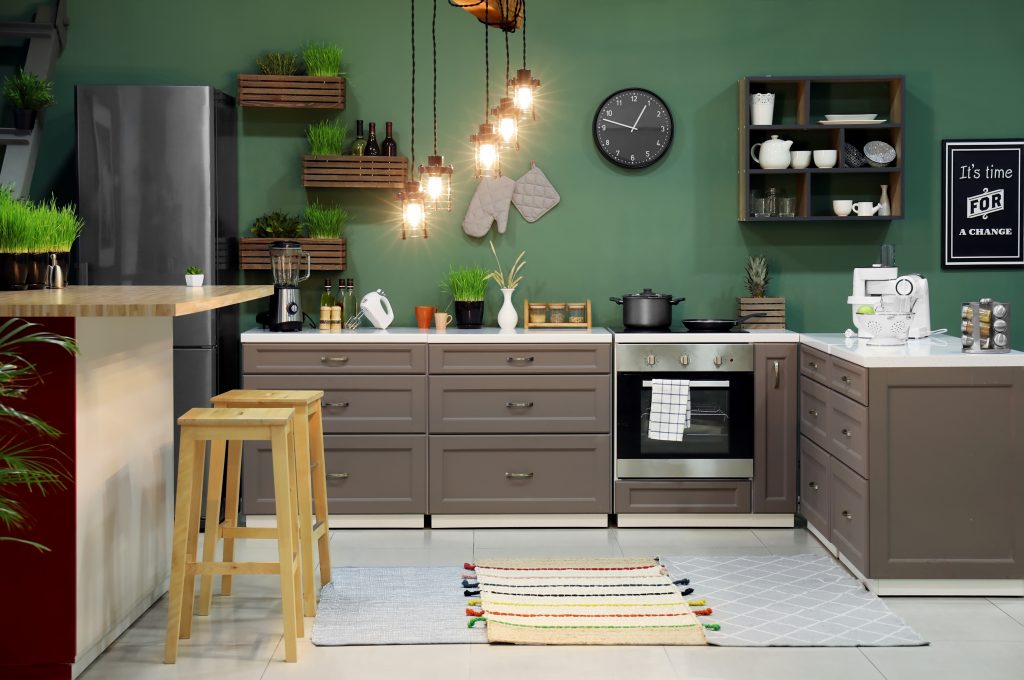 Our home went under agreement quickly!  When we moved in we installed expensive hardware that we really love (door knobs, switch plate covers, towel rods, etc.). We would like to take it with us.  Can we substitute other items before we close?
Absolutely not! First of all, with a quick sale you likely got a high price or your home and when a buyer is paying top dollar, it is not appropriate to start pulling things out of your home!  Additionally, any item that is affixed to your home with a screw, nail, etc. must convey with your home unless you have specifically excluded it from your agreement of sale.  Unless you raise this question during negotiations and your buyer agreed prior to signing the agreement, the items must remain with your home.
About 20 years ago I represented a buyer of a home that was remodeled with high-end Restoration Hardware items – cabinet knobs, towel bars… After we agreed on a price but before closing, we returned to the home to discover that the sellers had removed the expensive Restoration Hardware items and installed baseline builder items from Lowes.  This was not what my client had seen when they toured the home and not what they had agreed to purchase.  The seller ended up providing a $7000 reduction in the purchase price to make up for the items that had been switched.  I'm not sure if the buyer ever replaced the items – what is relevant was that the removal of the high end items made the home less valuable.
If you find yourself heading toward a closing and you are just realizing that there is something affixed to your home that has sentimental value that you forgot to exclude, you can certainly ask your buyer if they would agree to a substitution – most buyers will allow removal of a sentimental item if you replace it with a like value item.  Absent buyer consent or upfront exclusion, all affixed items must stay.  Items that are occasionally inappropriately removed include:  appliances, doorknobs, switch covers, towel bars, curtain rods, mailboxes, attached shelving and TV wall mount brackets.  Mirrors that are attached must stay. Those hanging on hooks can be removed if you have to have them (although most buyers do expect them to remain).
[contact-form-7 id="115311" title="Get More Information Form"]
I'm ready to answer any questions you have regarding your real estate needs.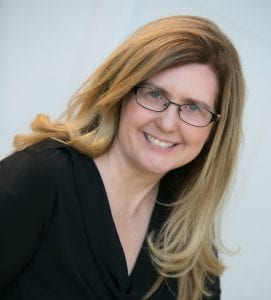 Kathe Barge, CRS, ABR, CNE, SRES

Associate Broker
HOWARD HANNA
REAL ESTATE SERVICES

401 Broad Street
Sewickley, PA 15143
Cell: 412-779-6060

Office: 412-741-2200 x238
kbarge@howardhanna.com