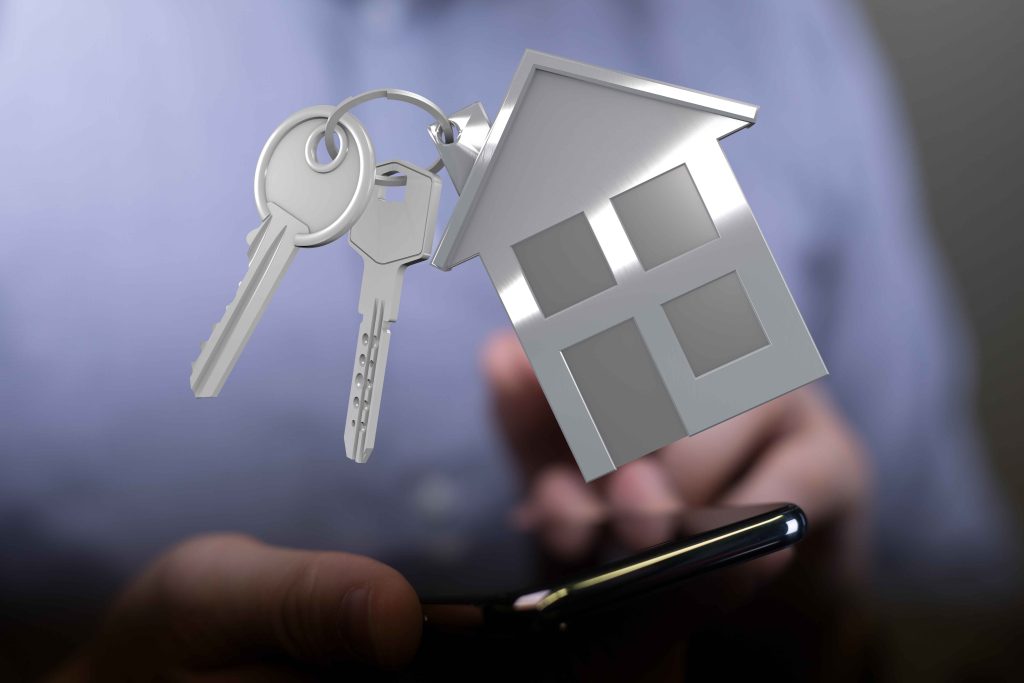 How do you guard against overpaying in this competitive market? 
You have a good reason to worry about prices in the market that we are in.  Currently it seems that prices have risen at least 10% in some price brackets since the new year.  That's an incredible amount for the Pittsburgh market which typically appreciates at the rate of 1 to 2% per year. That increase is not being seen a crossed all price brackets – the million dollar plus market has as a general rule seen less. However, the majority of our homes are still seeing multiple offers and the prices are still coming in over the asking price.
Given the current state of the market, there is a high likelihood that those participating in some of the more intense bidding wars going on right now are going to end up overpaying for their homes. If they remain in their homes for 5 to 7 years, however, that should not be an issue. We should see enough market appreciation in a 5 to 7 year period to make up for any premium that might be paid in the current market. 
If you are getting a mortgage, the appraisal required by the mortgage company provide some level of protection. However, most appraisers are trying to make their appraisals come in where the market is presently, so that doesn't exactly protect you from the "bubble" we may be experiencing. Additionally, if you are involved in a multiple offer situation, to be the winning bidder you will probably have to offer some level of "appraisal gap coverage" meaning that you agree to accept the appraisal at a lower number than the purchase price, should that occur.   So, you will not benefit from the typical protections afforded by an appraisal.
In the end, the answer to your question is that if you are buying in this market, you are just going to have to come to peace with the fact that you may need to do what appears to be overpaying in order to get a home for you and your family. However, in the end, even if the market does settle down a bit, as long as you are not planning to move in the near future, the market will eventually catch up with any premium you might have to pay.
[contact-form-7 id="115311" title="Get More Information Form"]
I'm ready to answer any questions you have regarding your real estate needs.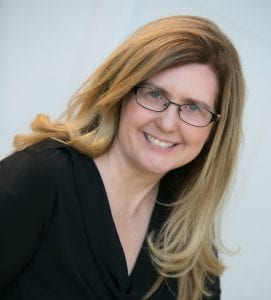 Kathe Barge, CRS, ABR, CNE, SRES

Associate Broker
HOWARD HANNA
REAL ESTATE SERVICES

401 Broad Street
Sewickley, PA 15143
Cell: 412-779-6060

Office: 412-741-2200 x238
kbarge@howardhanna.com