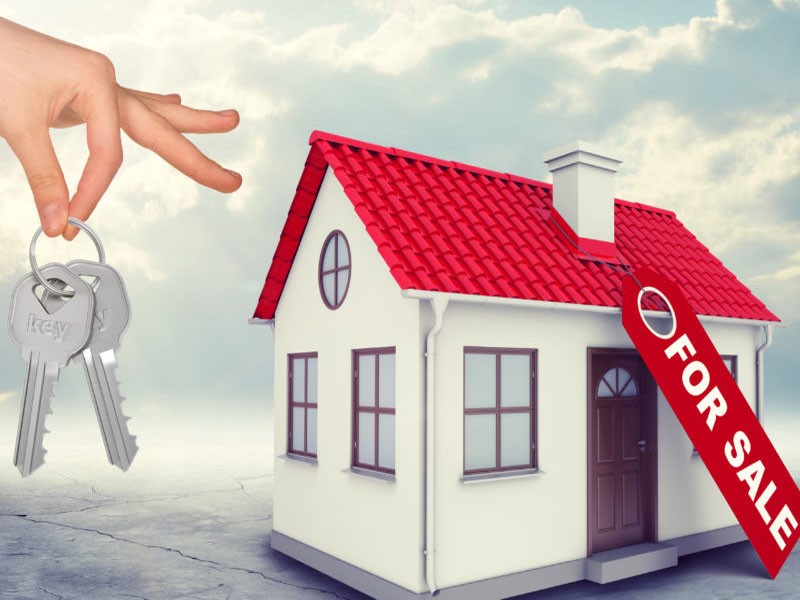 We hear that selling a home can be a trying process.  They say forewarned is forearmed. Any annoyances a seller should be expecting?
Below is a short list of many of the "joys" sellers might experience during the listing process.  Being aware that these are possibilities will hopefully help you take them in good humor if they happen to you!
The agent showing your home will miss appointments and not call or show up.
Appointments will be made and cancelled at the last minute.
Some showings will last about five minutes and some will last 3 hours.
Agents showing your home will forget to turn lights off.
Agents showing your home will let your pets out (best to remove them from your home for showings) or your neighbor's pet in.
Agents will provide unhelpful feedback – buyers buy homes when they attach emotionally to a home and when they don't, their feedback is often nonsensical.
Agents will not provide any feedback – incredibly annoying, I know.
Expect lowball offers (at least it is a starting point).
Things will come up on the inspection that you had no idea were wrong with your home and you will be sure the inspector made a mistake or the buyer will make ridiculous inspection requests. Remember this easy rule of thumb – if the requests total less than 1% of the sales price, its usually best to agree to the requests, regardless of how ridiculous they might be.
The buyer will ask to bring in contractors for estimates for work they want to do after the closing at the seemingly most inconvenient times.
The property might not appraise at what you are selling it for – with the hot market we are in and with homes often selling in bidding wars with multiple offers, there is a risk you might have to make a downward adjustment in your sales price.
The closing date on the contract may change. Again, lenders are overwhelmed right now and \many closings have been delayed, sometimes for a week or more.  This does not mean that your buyer cannot buy your home – it just means lenders are overwhelmed and missing deadlines – be prepared to be patient.
[contact-form-7 id="115311" title="Get More Information Form"]
I'm ready to answer any questions you have regarding your real estate needs.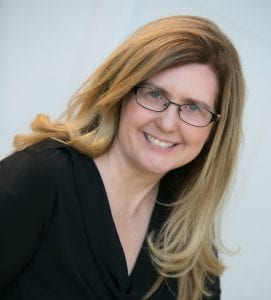 Kathe Barge, CRS, ABR, CNE, SRES

Associate Broker
HOWARD HANNA
REAL ESTATE SERVICES

401 Broad Street
Sewickley, PA 15143
Cell: 412-779-6060

Office: 412-741-2200 x238
kbarge@howardhanna.com