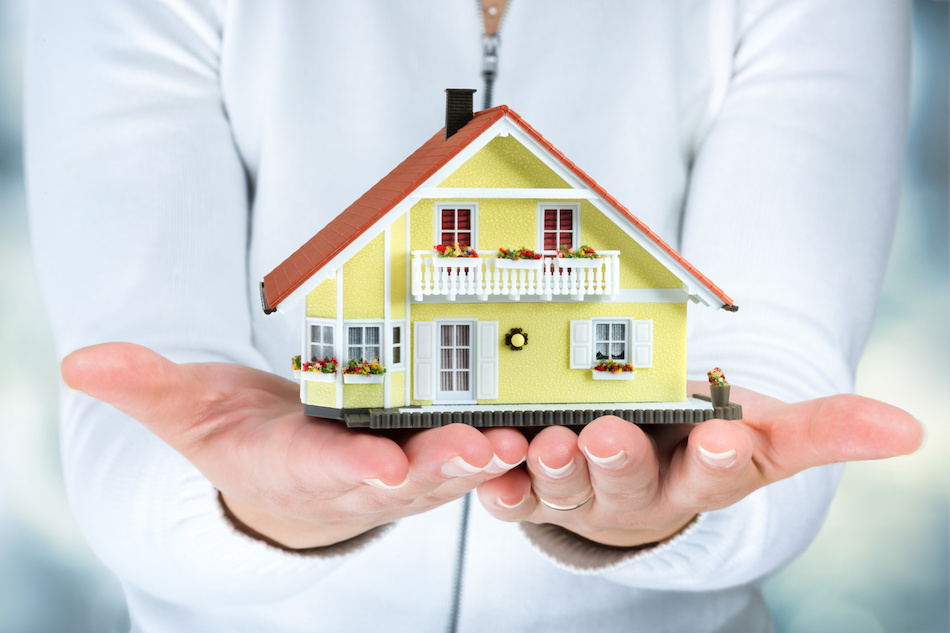 We are looking to buy a new home – where is the market these days?  Do you have any advice for buyers?
We have had an unbelievably strong summer market – unlike anything I have seen in my nearly 22 years in business.  Homes are often selling with multiple cash offers in a day or two for over the asking price. If you want to buy now, you need to go into every home with the assumption that you will pay asking price at a minimum – unless you are willing to sit on the sidelines for a week or two and see if the market feels the price is too high.
Why is this happening?  We have had an extreme shortage of inventory for years now and its only getting worse – we simply don't have enough homes available for sale.  Interest rates have never been lower and people who have rented are taking the opportunity to jump into the market and lock in a 30 year mortgage at an unheard of rate.
Does this mean you will overpay?  Quite possibly, if you need to sell in the next 1-3 years, you might be challenged to return 100% of your investment.  But none of us has a crystal ball, so you never know.
Is it better to wait out this surge?  Probably not.  There is no end in sight, nothing that suggests that we will see a sudden influx of inventory.  If you want a new home, you are just going to have to jump into the market.
So how do you win?  First, you must be fully preapproved by a reputable local lender. Once you are fully preapproved, it is possible to waive your mortgage contingency so that you can compete with cash deals. You also have to have confidence in the price you are paying so that you can waive the appraisal contingency. You need to anticipate that you will pay at least asking price and may have to bid over the asking price of the home in order to get the home. Finally, you will want to consider whether you are willing to waive your inspections. The vast majority of buyers who are winning in bidding wars right now are waiving all inspections.  The best place to start is with an experienced buyers agents such as myself who can give you the very best, up to the minute advice on how to approach each house in its individual neighborhood.
[contact-form-7 id="115311" title="Get More Information Form"]
I'm ready to answer any questions you have regarding your real estate needs.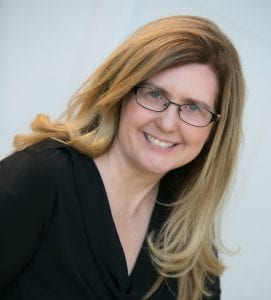 Kathe Barge, CRS, ABR, CNE, SRES

Associate Broker
HOWARD HANNA
REAL ESTATE SERVICES

401 Broad Street
Sewickley, PA 15143
Cell: 412-779-6060

Office: 412-741-2200 x238
kbarge@howardhanna.com