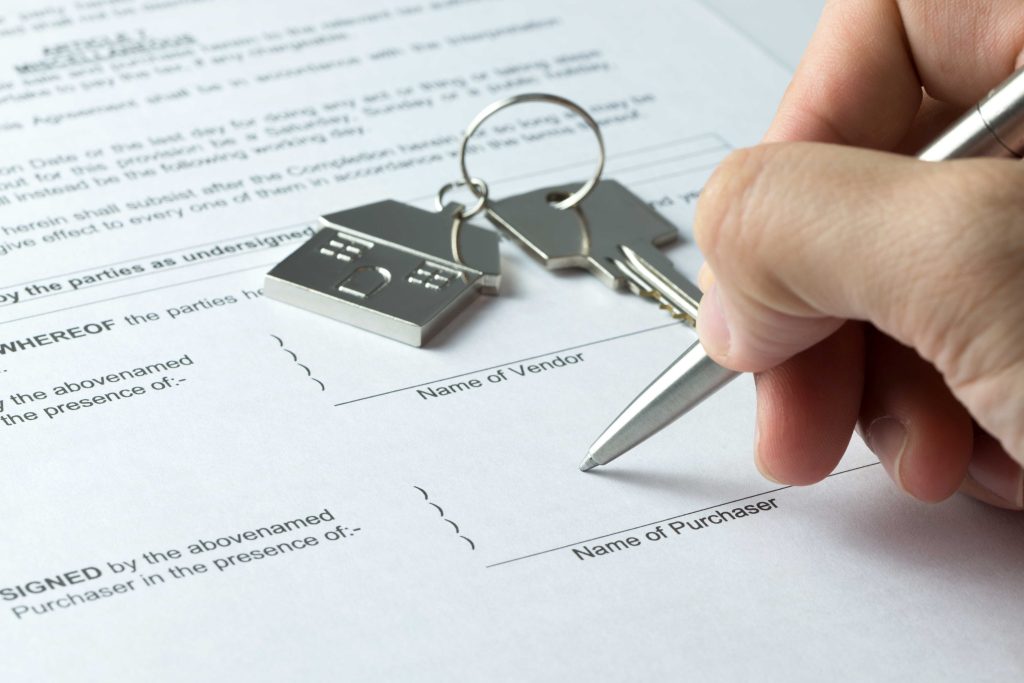 With all of the bidding wars happening in this hot market, should we put an appraisal contingency in our offers?  
Appraisal contingencies are added to agreements when buyers are concerned that their offer may be over market value.  If you are getting a mortgage, they really aren't necessary if you are putting 20% or less down on your home.  Your bank will need your new home to appraise so that your debt percentage is not greater than 80%.  If it doesn't appraise, you will either have to throw in more cash or reduce the sales price of the home, or the bank will refuse to fund the loan.
If you are paying cash for your home, or have a small planned mortgage, your only protection from over-paying is to insert an appraisal contingency into your offer. If the home fails to appraise, you will have the option of terminating the agreement if you choose, or possibly re-negotiating the price.  While this may sound like a fool-proof option, when we are in a hot market, with limited inventory and limited options for buyers, the goal is to reduce the number of contingencies to make your offer more appealing, not to add more! When evaluating whether they want to take their home off the active market to work with your offer, a seller will weigh all of the components, and an appraisal contingency weakens your offer as it is one more hurdle the seller must overcome before they can proceed to closing.
There is a definite risk that in a hot market you could overpay for a home.  Homes are in some circumstances selling for tens of thousands of dollars in excess of the list price. Unfortunately, this may be what it takes to get a home.  Inserting an appraisal contingency will only weaken your offer and could cause you to lose a bidding war. The best course of action if you want to win is to ask your agent to prepare an analysis of comparable sales and use that to determine your best offer, leaving out the appraisal contingency and hopefully succeeding in your bid to buy a new home.
[contact-form-7 id="115311" title="Get More Information Form"]
I'm ready to answer any questions you have regarding your real estate needs.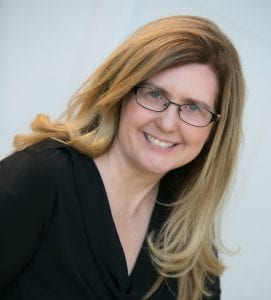 Kathe Barge, CRS, ABR, CNE, SRES

Associate Broker
HOWARD HANNA
REAL ESTATE SERVICES

401 Broad Street
Sewickley, PA 15143
Cell: 412-779-6060

Office: 412-741-2200 x238
kbarge@howardhanna.com