Why do buyers bring in so many inspectors these days?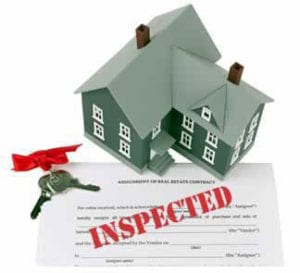 You are correct in noting that buyers often bring in multiple layers of inspectors during their home inspection period.  Gone are the days that one general home inspector handles the entire inspection.  In our litigation-happy society, home inspectors are wary of being sued if they miss something on an inspection, so it is not uncommon for a general home inspector to advise the prospective buyer to bring in the experts.  Here is what to expect:
A general home inspector will handle the basic inspection – which is somewhat of an overview of the home. Usually the general home inspector will perform the radon test as well.
Pests:  normally the general home inspector will bring along a licensed pest inspector to look for termites, carpenter ants, carpenter bees and rodents.
Mold:  if  the buyer or the general inspector has any concerns that there might be mold present, a mold inspection will be suggested and a mold specialist will be brought in.  Red flags include visual evidence of mold-like substances or a mold/mildew smell.
Septic:  if a home has a septic system, the buyer will need to bring in a separate inspector to inspect the septic system – the tank usually needs to be emptied before the test can be performed.
Sewer Line:  in some municipalities (such as Mt Lebanon) sewer scopes have become mandatory for all homes on public sewer.  In others, they have become the norm.  No one wants to be stuck with an expensive sewer line replacement bill (if you don't currently have sewer line insurance and live in  a home older than 30 years, you should think about adding it to your homeowners policy).
Hazardous Substances:  if the buyer or general inspector sees anything that looks suspicious on an initial inspection, experts may be brought in to check for things like asbestos (in duct and pipe wraps and 1950's linoleum flooring) and lead water lines.  When showing properties I still see many homes with all of these things!
Specialists:  if the buyer or general home inspector sees any possible issues with the roof, gutters, electrical or heating and air conditioning, it will be recommended that licensed contractors in these fields be brought in to determine whether or not there is an issue.
As you can see it's quite a long list of people who might be inspecting the home!  My best advice to sellers – always pre-inspect so you know what the experts will find and can be proactive in dealing with any possible issues.
[contact-form-7 id="115311" title="Get More Information Form"]
I'm ready to answer any questions you have regarding your real estate needs.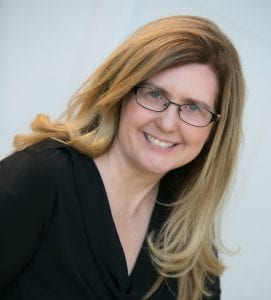 Kathe Barge, CRS, ABR, CNE, SRES

Associate Broker
HOWARD HANNA
REAL ESTATE SERVICES

401 Broad Street
Sewickley, PA 15143
Cell: 412-779-6060

Office: 412-741-2200 x238
kbarge@howardhanna.com