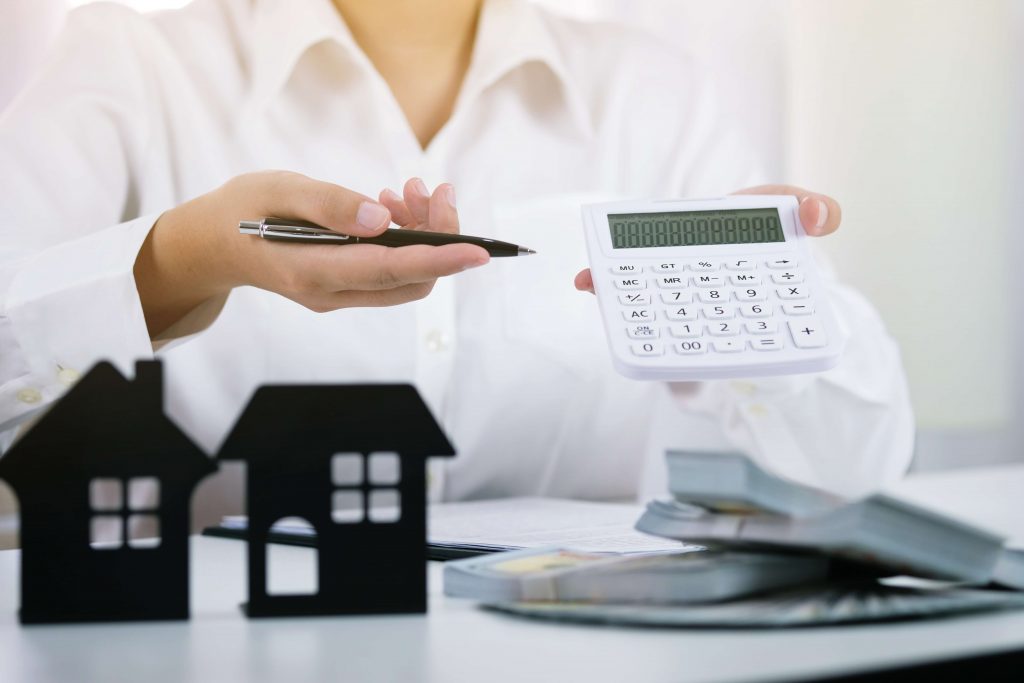 Are you still seeing multiple offers on homes these days? 
Yes, we are, depending on location, condition and price range.  Multiple offers are primarily coming in the under $500,000 market.  If your home is in a higher price range, that does not mean that you won't get an offer, and it doesn't mean that it won't be a good offer – but you may only get one, and you may need to wait for it – the market does not always offer instantaneous results.  The market is still strong, just not as crazy as it was a few weeks ago – more homes are coming on the market and the buyer demand is starting to be satisfied.
Multiple offers, over-asking-price offers and full-price offers are also far more likely in our hottest neighborhoods and historically most popular locations.  Additionally, sellers who have conditioned their home for market, both in staging and making changes to meet current buying trends, are most likely to be those with multiple and/or full price offers.  It is very important, however, to keep in mind that your initial asking price will dictate whether or not you receive a high offer.  If you choose to challenge the market with your asking price, and are at the top of your neighborhood, it's unlikely your home will be snapped up or will receive an asking price offer – you may need to be patient and wait for a buyer who sees the value as you do.  On the other hand, if you price with last year's prices, or shoot below market, you are far more likely to spur a bidding war.  Yes, we are selling at premium pricing on premium products, but this typically happens because the asking price feels a little on the low end to buyers to begin with. So my best advice to sellers is to take the time to condition your home to meet market expectations and then price carefully – no one wants to give their home away, but do be careful not to overshoot the market's historic guidance on pricing.
Buyers – you still have a lot of competition out there.  If you are looking for a historically hot property (based on size, location or price range), you still need to plan to be very aggressive with your offers if you want to win!
[contact-form-7 id="115311" title="Get More Information Form"]
I'm ready to answer any questions you have regarding your real estate needs.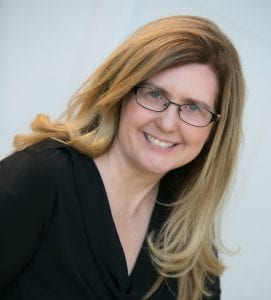 Kathe Barge, CRS, ABR, CNE, SRES

Associate Broker
HOWARD HANNA
REAL ESTATE SERVICES

401 Broad Street
Sewickley, PA 15143
Cell: 412-779-6060

Office: 412-741-2200 x238
kbarge@howardhanna.com