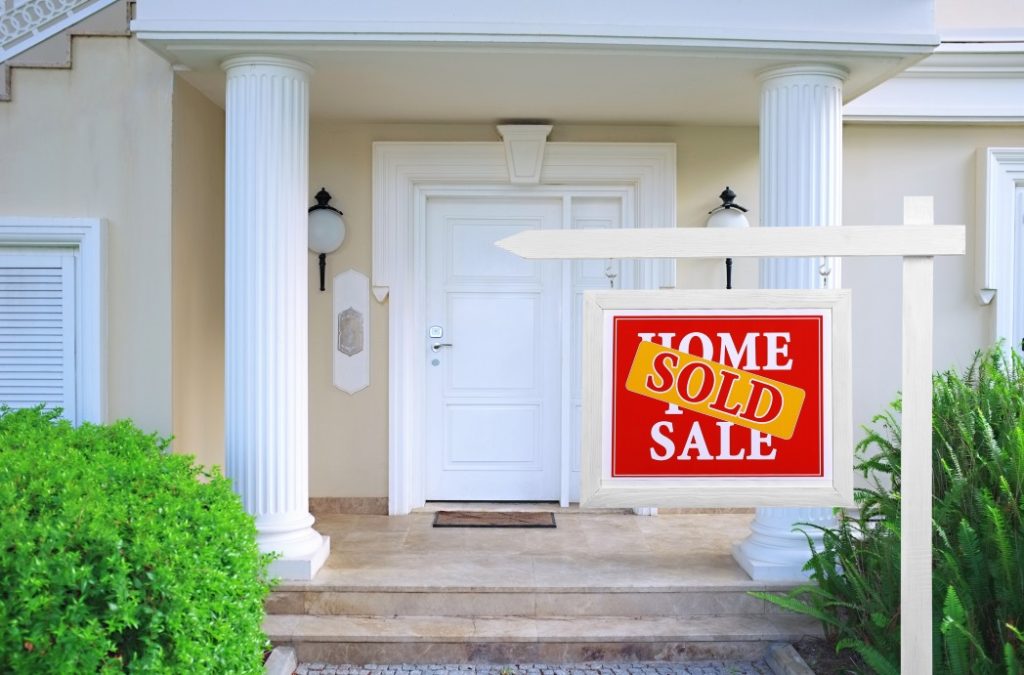 We are planning to sell our home but have an opportunity to sell it before it goes into the MLS – what are your thoughts?
Many people often think that it's a great idea to sell before their home hits the MLS – you certainly save yourself the hassle of having to get your home completely ready for what could be a large number of showings. However, in this market, the multi list is really a sellers best friend for many reasons and I do not advise any seller to sell their home "quietly."
Many homeowners have been bombarded with love letters this fall letting them know that, should they decide to sell, there is an eager buyer waiting to buy. Any realtor who is actively involved in our market will also likely have at least one buyer for just about every price category out there. All of these people would absolutely love the opportunity to be able to purchase a home without competition from other agents and buyers. But this is highly unlikely to be in a seller's best interests.
The multi list is a very powerful tool when selling your home. It, and all of the attendant publicity, gives you the opportunity to cast a very wide net for buyers.  With the extensive publicity, any serious buyer is going to be highly likely to produce an outstanding offer. They will not waste time trying to decide whether or not your home is the right home for them. You are also far more likely to get a higher offer from multi list exposure as buyers feel the pressure from the market and will produce higher offers to inure they get the home. It is true that some people simply do not need every last dollar out of their home and may be comfortable leaving what could be tens of thousands of dollars on the table in order to get a quick sale, and you may be that benevolent home owner that wants to give somebody a break, but that isn't most home sellers I speak to. Additionally, without multi list exposure, should you put your home under agreement with a buyer through a "secret sale" you are much more likely to get a long list of inspection requests.  Therefore, I highly advise that you select an agent experienced at handling the intricacies of multiple offer situations and get your home in the MLS!
[contact-form-7 id="115311" title="Get More Information Form"]
I'm ready to answer any questions you have regarding your real estate needs.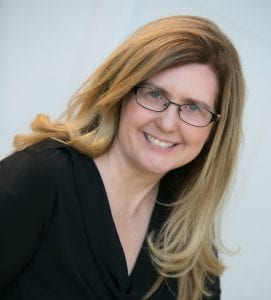 Kathe Barge, CRS, ABR, CNE, SRES

Associate Broker
HOWARD HANNA
REAL ESTATE SERVICES

401 Broad Street
Sewickley, PA 15143
Cell: 412-779-6060

Office: 412-741-2200 x238
kbarge@howardhanna.com