We are buying a new home.  Can we skip the home inspection and save a few bucks?
I do not recommend that you skip a home inspection, even with a new home.  Please keep in mind if buying a new home that no matter how nice and reassuring the builder or his realtor representative are, they do not represent you!  I have on many occasions witnessed a builder trying to gloss over obvious deficiencies with new homes.  You need a home inspector to carefully assess your new home so that you aren't burdened with repair bills later for improper conditions that existed at the time of your closing. While the inspector is there, it's a good idea to get a pest and radon inspection in addition to a general home inspection.  Both pests and radon are commonplace and can be significant – its wise to know what you are dealing with before you move in.
However, do not make the mistake of assuming that all home inspectors are equally skilled at their profession. Some inspectors gloss over many areas of concern and take a VERY big picture approach, which, while generally not alarming, can also be very unhelpful as you plan for your future improvements to the home.  Others can be incredibly harsh and point out flaws that are inaccurate or irrelevant, leading you to over-react. Before booking a home inspector, do your due diligence – make sure they are ASHI certified  and read their online reviews (as you I am sure you did when you chose your Realtor).
Finally, once you move in, keep in mind that it is recommended that homeowners have their homes professionally inspected once every ten years.  The mere passage of time can take a toll on a home, and better that you find problems and correct them before they become big problems. Repeating pest and radon inspections at that time is also a good idea – they are also best addressed sooner rather than later.  If you have any questions about whether you should be getting your home inspected, please give me a call!  412.779.6060
RECENTLY SOLD — represented buyers.
Click the photo to see more of my past sales history!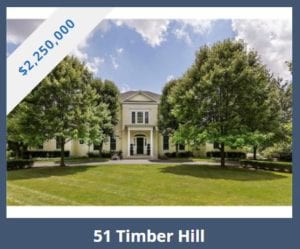 [contact-form-7 id="115311" title="Get More Information Form"]
I'm ready to answer any questions you have regarding your real estate needs.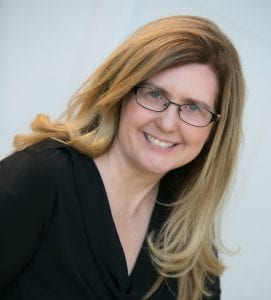 Kathe Barge, CRS, ABR, CNE

Associate Broker
HOWARD HANNA
REAL ESTATE SERVICES

401 Broad Street
Sewickley, PA 15143
Cell: 412-779-6060

Office: 412-741-2200 x238
kbarge@howardhanna.com