I know you don't have a crystal ball, but what do you think about mortgage rates right now?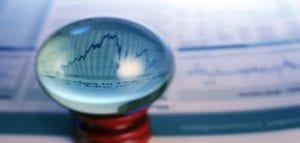 The short answer: I think they will only go up!  We just had a slight drop in the rates this past week, but that is not expected to hold. If you are considering buying, now is definitely the very best time to take out a loan – by next month rates could have bounced back up again! There is really only one problem I see with this otherwise sage advice – inventory is very limited right now!  You may not find anything that you want to buy!
The good news is we do have a new mortgage product that will allow you to lock the rate for 60 days, even if you haven't found a home!  The process is quite simple.  The loan application is processed just like if you had found a home – you make full application and turn in your paperwork.  You then have 30 days to get a home under agreement and the remaining 30 days to close.  For those of you who are committed to buying in the short term, this is a very good option to guarantee you the lower rate while still giving you time to shop. If you don't find a home within 30 days, you do lose the rate lock but you would have still completed the paperwork for your future loan application!
Prospective sellers, lower rates are good news for you too!  Buyers can afford more when rates are lower and home prices therefore tend to be a little higher. We are officially in the long-awaited spring market, rates have dropped a bit AND we have a scarcity of inventory – the perfect trifecta if you are contemplating a sale! Give me a call and we can develop a strategy to maximize your return in this favorable climate!
[contact-form-7 id="115311" title="Get More Information Form"]
I'm ready to answer any questions you have regarding your real estate needs.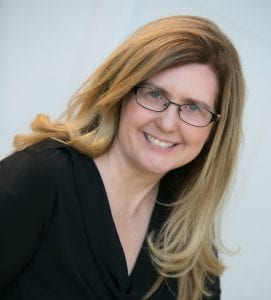 Kathe Barge, CRS, ABR, CNE, SRES

Associate Broker
HOWARD HANNA
REAL ESTATE SERVICES

401 Broad Street
Sewickley, PA 15143
Cell: 412-779-6060

Office: 412-741-2200 x238
kbarge@howardhanna.com