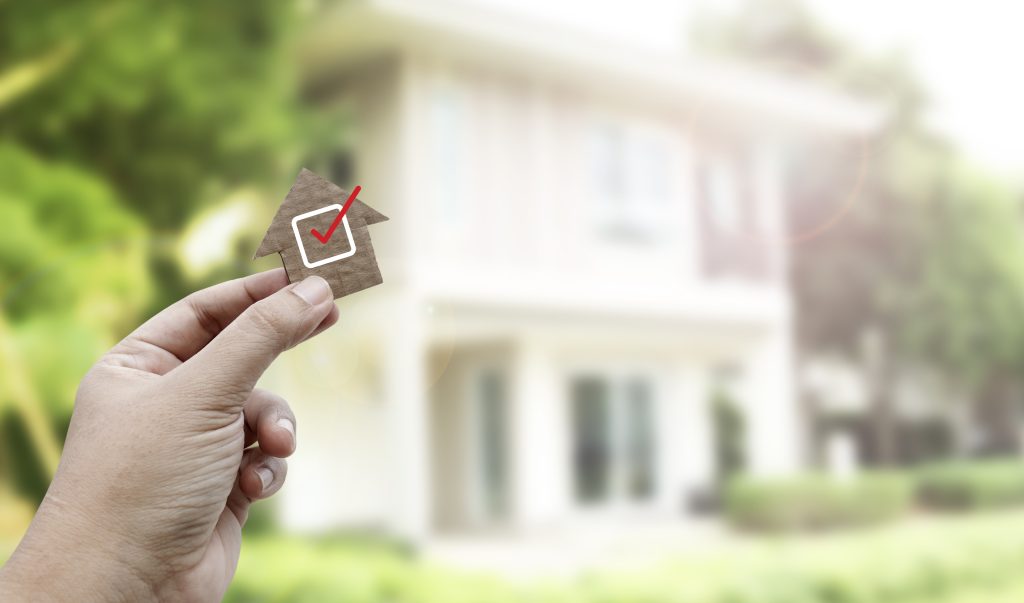 The market is so hot right now and we aren't having any luck getting a home – should we waive home inspections? 
You are correct –the market under $1million is very fast paced right now, and in many instances, the winning bidder has waived home inspections.  That does seem to be what it may take to "win" right now but I cannot recommend that you make that choice.  Now several months into the "waive inspections" craze we are starting to hear stories about the expected fallout from this hasty decision.
From the seller's perspective, I highly recommend that you have your home pre-inspected and repair or disclose the relevant items.  While an inspection might cost you upwards of $500, it is money well spent toward a smooth closing.  If you have pre-inspected your home and provide the report to prospective buyers, you are doing your part to make sure your buyer is well-informed.  In the absence of a pre-inspection, I do not recommend that you accept an offer from a buyer who has not inspected your home.  I have started hearing from home inspectors that disgruntled buyers are seeking post closing inspections to find problematic items and sue the sellers for failure to disclose. You don't want that to be you. If you have not pre-inspected, we can discuss strategies to allow a buyer's inspection and still protect you.
From a buyer's perspective, as we all imagined would happen, the post-closing stories are starting to mount about buyers who purchased without an inspection and are now having all sorts of forseeable issues – roofs leaking, furnaces failing… If you are going to make this risky choice, you need to do so knowing that you will be assuming the risk of potentially tens of thousands of dollars of issues The contract specifically states that your inspection is your opportunity to find issues – if you waive that, you will be fighting an uphill battle to recover against anyone. Before you make an offer without an inspection contingency, you really do need to ask yourself if you are prepared to absorb those costs!
[contact-form-7 id="115311" title="Get More Information Form"]
I'm ready to answer any questions you have regarding your real estate needs.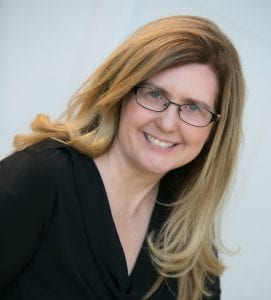 Kathe Barge, CRS, ABR, CNE, SRES

Associate Broker
HOWARD HANNA
REAL ESTATE SERVICES

401 Broad Street
Sewickley, PA 15143
Cell: 412-779-6060

Office: 412-741-2200 x238
kbarge@howardhanna.com