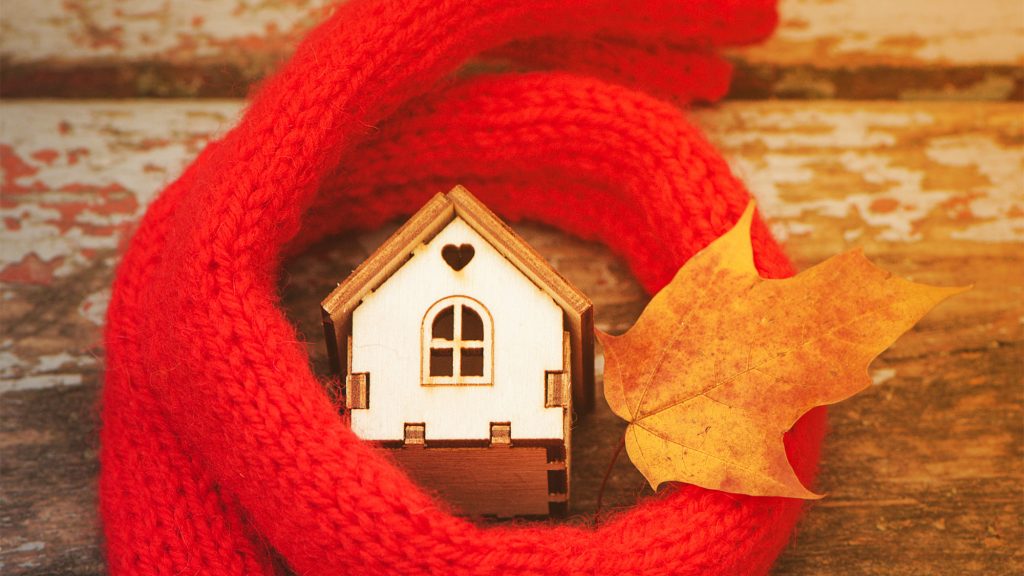 Now that fall is here, do you have any tips for presenting our home well in the fall market?
Fall can be such a wonderful season here in Pittsburgh, but sometimes sellers forget that they need to take a fresh look at their home to make sure it is still presenting at its best as summer ends.  Start with your yard.  It's the first thing a buyer sees! Make sure you have trimmed away all of Summer's dead blooms and that your garden beds are looking ready for their long winter's nap.  Put down fall fertilizer so your yard looks great again this coming spring! Be sure to give your lawn its final mow, and as we move into fall, keep your leaves raked! 
Don't forget to keep your gutters clean – if your home is actively on the market, you may need to do it more than once – you don't want a buyer to see clogged gutters and mini-trees emerging! Give porches and patios a final thorough cleaning.  If your windows aren't really clean, get that done too – as we go into our grayer time of the year, its really important to get as much sunshine inside as possible!
Inside, check all of your lightbulbs and make sure they are all at the maximum possible wattage and in good working order. As days grow shorter, it will be important for your home to be bright and cheerful inside. Clean out your garage.  You will need it once snow flies, and you won't want to be out there in 30 degree weather! Be sure that if you choose seasonal decorations like mums or wreaths, that you remember to rotate them as we move through the season so that you reflect the current season!
And of course, if you know now that you want to list in the coming Spring season, which kicks off in January, give me a call now so we can get photography done while there are still leaves on the trees!
[contact-form-7 id="115311" title="Get More Information Form"]
I'm ready to answer any questions you have regarding your real estate needs.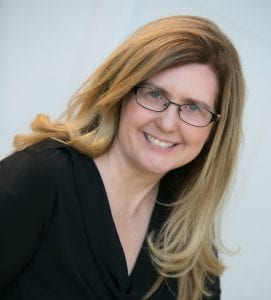 Kathe Barge, CRS, ABR, CNE, SRES

Associate Broker
HOWARD HANNA
REAL ESTATE SERVICES

401 Broad Street
Sewickley, PA 15143
Cell: 412-779-6060

Office: 412-741-2200 x238
kbarge@howardhanna.com