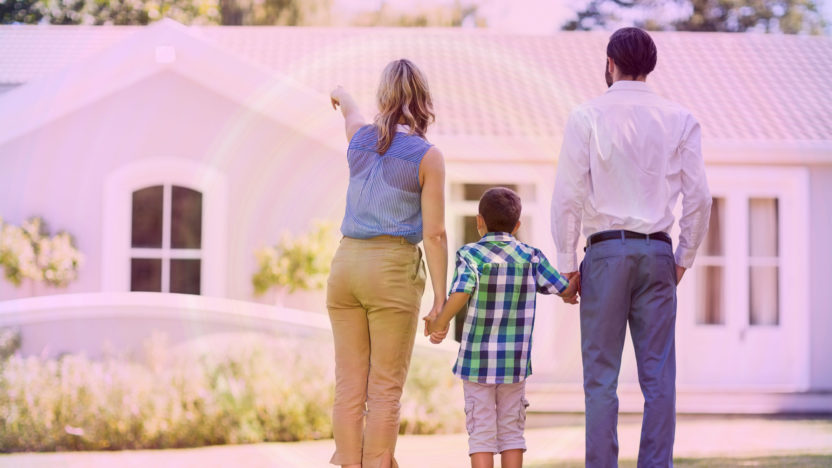 We have been waiting for a while for some new homes to come on the market –are you anticipating more listings soon?
It has in fact been a very active summer season and it sure does feel like inventory is very low.  In fact, we currently have ONLY 82 listings available for sale in the Quaker Valley School District – in most years that number would be approximately 200!  So when we say that we need listings, we mean it!
Yes, we do expect that there will be more homes coming on the market in the new year. While March & April tend to be our largest listing months every year, we have had a few introductions recently and as a general rule they have flown off the market.  We have a tremendous amount of pent up demand.  There are dozens of buyers in every price range sitting on the fence waiting for their "perfect" listing.  If you are one of those buyers, you should expect that you will have some stiff competition as we are seeing bidding wars with multiple offers in many price ranges. So make sure you have your financing in order and be prepared to move quickly if you see something that looks like it could work.
If you are one of the many Village dreamers we have out there, start thinking now about what compromises you might be willing to make to get a home.  As Pittsburgh grows, our inventory is not keeping up with housing demands and we will continue to see a tighter and tighter housing market and increasing prices.  Compromise will be necessary to even get into a home here.
Finally, if you are thinking of selling your home, I have said it many times before, but PLEASE reach out to me! I offer completely confidential consultations and strategic plans to maximize your returns, with a nearly 22-year proven track record.  There is no better time to be selling your home!
[contact-form-7 id="115311" title="Get More Information Form"]
I'm ready to answer any questions you have regarding your real estate needs.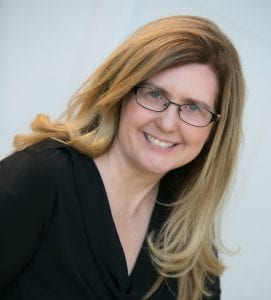 Kathe Barge, CRS, ABR, CNE, SRES

Associate Broker
HOWARD HANNA
REAL ESTATE SERVICES

401 Broad Street
Sewickley, PA 15143
Cell: 412-779-6060

Office: 412-741-2200 x238
kbarge@howardhanna.com