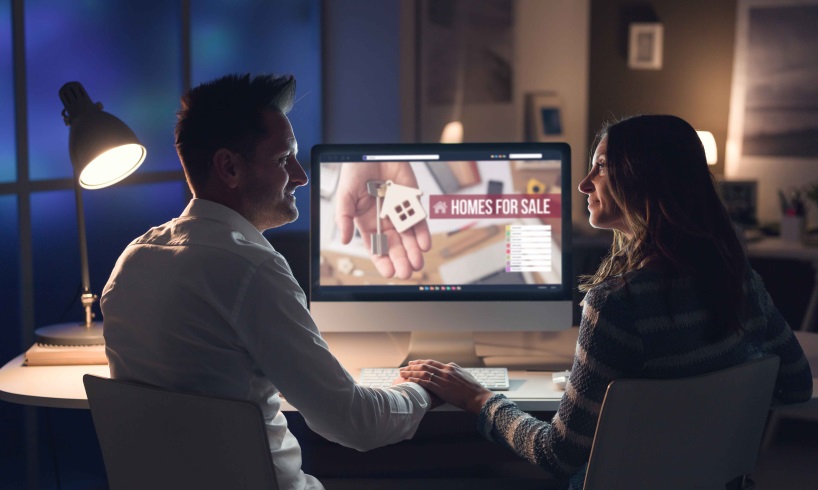 We're hoping to move in 2023 and are beginning our search online – is there anything we should keep in mind?
The majority of buyers will shop online during their search for a new home, and many will actually begin their search there, like yourselves! The internet has made it incredibly easy for buyers to do preliminary research for a new home. It does have its limitations, however, which is where your expert real estate advisor can fill in the gaps.
Online listings, if managed well by the listing agent, will always look amazing. Wide-angle lenses and professional photographers are employed, as well as photo-editing software and virtual staging, to make a home look as attractive as possible online. It's worth keeping in mind that pictures may lie – be careful not to screen out potential homes just because the photos aren't fabulous – rely instead on the wisdom of your agent. If she has listened to your feedback and is familiar with the inventory, she will be your best screen for which homes are better than they appear, and which may be worse.
Online listings also don't give you much of a sense of location. While google earth may help with some of this, until you actually drive by a property, you may not be able to tell physical lot characteristics that may be a positive or a negative to you. Online listings also can do little to convey a sense of neighborhood or community. Again, that is where your real estate advisor should be able to fill in the picture for you.
Finally, online listings are only as good as the agent who enters the data – there may be information about the property that is not entered into the MLS, either by agent oversight or by simple lack of space, that might make a home more desirable to you. Information such as camera security systems, water softener and purification systems and high-efficiency mechanicals may have real value to you and is rarely listed online.  Thus, while online is a great place to start, it's a great idea to choose your real estate advisor early (and you can also research qualifications on his/her individual website)!
[contact-form-7 id="115311" title="Get More Information Form"]
I'm ready to answer any questions you have regarding your real estate needs.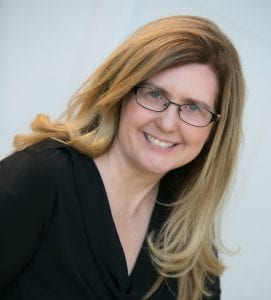 Kathe Barge, CRS, ABR, CNE, SRES

Associate Broker
HOWARD HANNA
REAL ESTATE SERVICES

401 Broad Street
Sewickley, PA 15143
Cell: 412-779-6060

Office: 412-741-2200 x238
kbarge@howardhanna.com