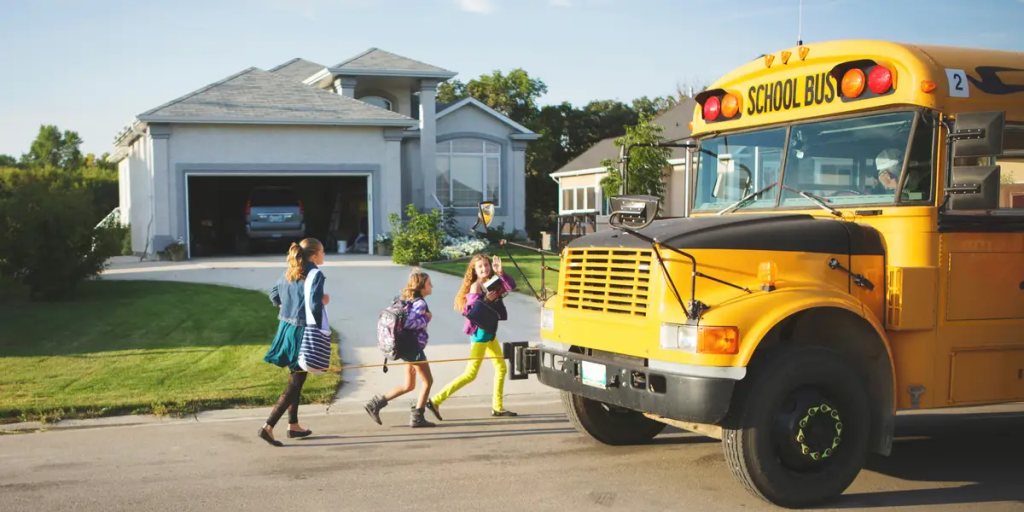 Do you think living in a top ten school district adds value to our homes?
Absolutely! There is no doubt in my mind that living in the Quaker Valley School District, ranked in the top ten in Western Pennsylvania, adds both value and sale-ability to our homes. We are fortunate to live in a district with well state-of-the-art elementary and middle schools and a hard-working board that continue to work to keep the caliber of our schools at a very high level.
How do these impressive rankings translate into more money for you? Families moving into Pittsburgh have been a significant force behind our home sales for decades. Buyers with children almost universally start their home search considering school districts. Our school district not only offers top numbers, but it is small and can afford more personal interactions between families and faculty. This personal touch makes Quaker Valley both unique and a highly sought-after school district for people moving to Pittsburgh.
Relocation buyers are not our only customers. We see dozens of home sales each year to families living in other Pittsburgh communities where the school districts are not as acclaimed looking to improve the educational opportunities for their children. Pittsburgh neighborhoods that seemed fun and exciting to DINKS give way to sensible communities with outstanding schools like Quaker Valley once kids come along.
And yet we are a small community, with limited housing options. As our educational performance continues to shine, living in Quaker Valley continues to be a strong draw for buyers coming from both near and far, and yet we only have so many places to house these buyers. The increased demand for housing in the District has continued to push our housing prices up, and that has become particularly evident in some of our more affordable price brackets, which are feeling less affordable each year.
So yes, absolutely – living in such a highly acclaimed school district is a very important component of housing value and driving more and more families to explore the possibility of living here. Despite our new construction, the very limited nature of our housing inventory, when combined with the strong demand resulting from the excellent reputation our school district has maintained, is continuing to put strong upward pressure on our housing values.
[contact-form-7 id="115311" title="Get More Information Form"]
I'm ready to answer any questions you have regarding your real estate needs.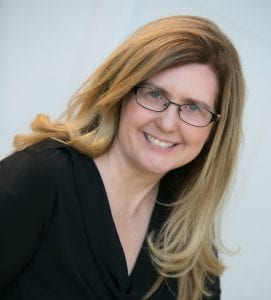 Kathe Barge, CRS, ABR, CNE, SRES

Associate Broker
HOWARD HANNA
REAL ESTATE SERVICES

401 Broad Street
Sewickley, PA 15143
Cell: 412-779-6060

Office: 412-741-2200 x238
kbarge@howardhanna.com