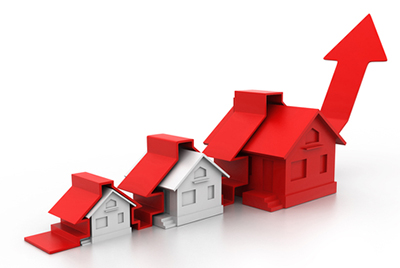 We've been cooped up in our house for nearly a year now with this pandemic and are feeling like it's time for a change. Your thoughts?
We are in the absolute best sellers market I have seen here in western PA in my 22 years in the business! We have less than one half of the inventory in our MLS right now than we had last year, which was also a historic low.  Prices are rising faster than the algorithms that predict price can keep up with.  This is fueled in part by historically low interest rates, which we do anticipate will hold through this selling season – but I would not count on 2.5% interest rates being the norm forever. Buyers are able to afford more with these low rates, which is supporting the increasing prices.  We are also seeing an influx of coastal buyers – most of these people have a prior connection to our region – many of them are returning "home" to be closer to family.  I honestly have lists and lists of buyers seeking a home for their families in our area.  So YES!  If the pandemic has caused you to reassess your home or your lifestyle, there is no better time to reach out to me than TODAY to discuss the possible sale of your home.  Sadly, my crystal ball is out for service so I can't predict 2022 or forward, but what I can tell you is that now is a great time to be a seller.
The big question is of course where are you going to go?  If you have dreamed of moving to a warmer location, now is the time to dive deeper into that dream and make it a reality.  If you want to move to be closer to your family in another city, also a great time to make that happen! If you are working in another city remotely and just sticking around Pittsburgh and waiting for the pandemic to end, now is the ideal time to pack up and make that move.  If you own multiple homes and aren't in the Pittsburgh region too often anymore, now is a great time to liquidate  your Pittsburgh area housing investment and invest elsewhere.  If however you aren't leaving the area and you don't own another home to move to (at least temporarily until the housing market changes courses and becomes a buyers market again – and yes, the market ebbs and flows – we will see another buyers market in the future), then we should chat about what options might work for you here in Pittsburgh!  Please reach out to me and lets start a conversation about how I can help you achieve the highest possible price for your home and make your real estate dreams a reality!
[contact-form-7 id="115311" title="Get More Information Form"]
I'm ready to answer any questions you have regarding your real estate needs.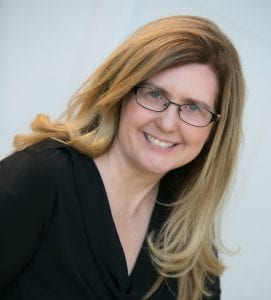 Kathe Barge, CRS, ABR, CNE, SRES

Associate Broker
HOWARD HANNA
REAL ESTATE SERVICES

401 Broad Street
Sewickley, PA 15143
Cell: 412-779-6060

Office: 412-741-2200 x238
kbarge@howardhanna.com