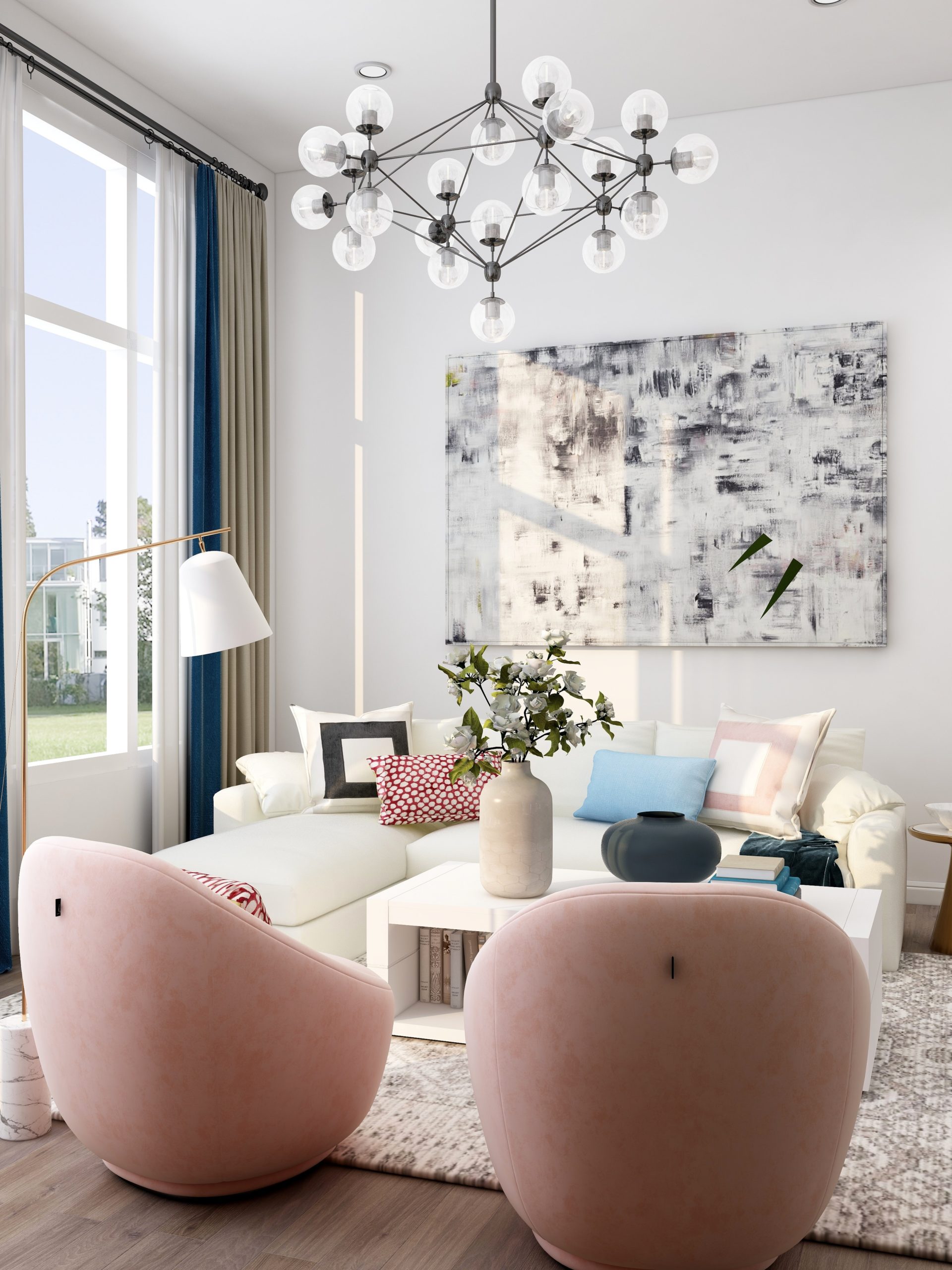 Is there a preferred style that is more desirable to buyers?
Six months ago, I would have told you that buyers overwhelming preferred the gray and white aesthetic. You know the look. White as the base color for "hardscapes" like tile, countertops and cabinetry with gray as the primary color (and perhaps a few pops of color reflected in easy to change items such as throw pillows).
How times have changed!  Today, the answer is – buyers just want a home, and if the home is well-conditioned, they seem to be looking past style and focusing on whether their baseline needs, such as the number of bathrooms, bedrooms and garages are met. Design aesthetic and color schemes have become much less important in this sellers' market.
The next obvious question then would be does that mean that any home will sell in this market? And the answer is yes, as long as it is properly priced for condition. What we are seeing in this market is some homes are coming on priced as if they were completely remodeled and in perfect condition when they may in fact not be.  Buyers are paying seemingly ridiculous prices for many homes on the market. However, the common thread amongst homes that are being snapped up quickly and achieving market high prices are that they are perfectly conditioned and well remodeled or are priced in line with the condition and updates that they do have.
In the end, this is an extremely strong sellers' market in which sellers are receiving more money for their homes and they would have even six months ago. However, while the prices that are realized may not be a function of the design aesthetic of the home as it perhaps was last year, it is still a function of how recently and fully updated the home is and how pristine the condition is, both mechanically and from a cleanliness perspective.
[contact-form-7 id="115311" title="Get More Information Form"]
I'm ready to answer any questions you have regarding your real estate needs.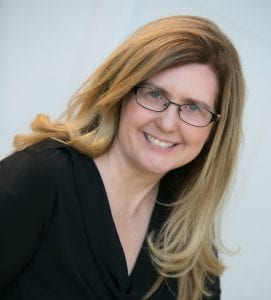 Kathe Barge, CRS, ABR, CNE, SRES

Associate Broker
HOWARD HANNA
REAL ESTATE SERVICES

401 Broad Street
Sewickley, PA 15143
Cell: 412-779-6060

Office: 412-741-2200 x238
kbarge@howardhanna.com