Everyone says we need to "neutralize" our home before we try to sell it, but what does that mean?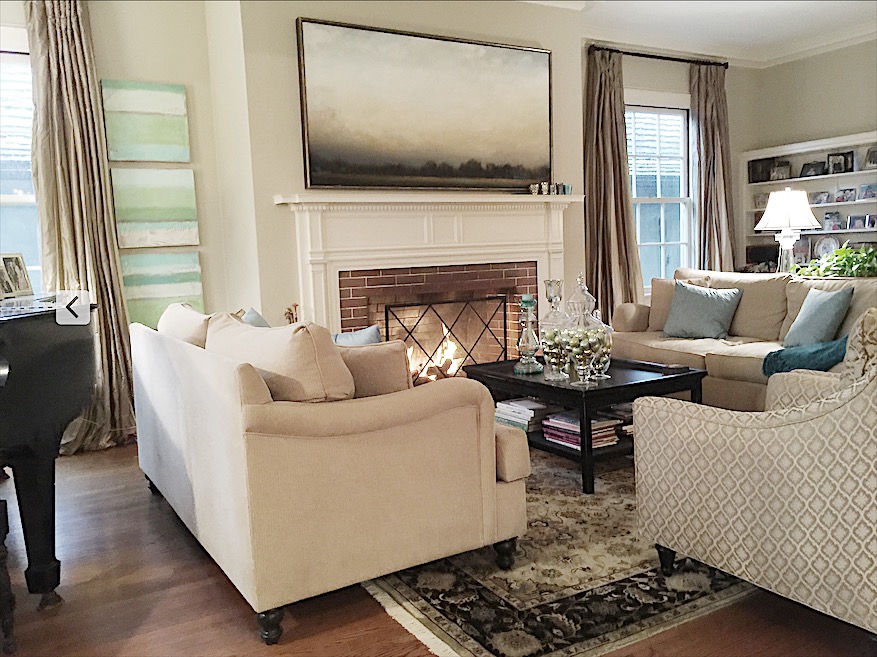 If you watch HGTV or read my weekly articles, you likely know how important it is to neutralize your home before you sell. But what exactly does that entail? Paint color is obvious. Your home is far more likely to sell for top dollar if its painted in a neutral color palate. This does not mean your home must be nothing but white. It does, mean, however, that you should remove most strong colors in favor of "colored" neutrals – colors such as greige or light gray. A colorful room or two is fine as long as the color was chosen in the past couple years (trends in color change quickly, but when you live with a color daily and are not in the design business, you probably don't realize when a color is no longer "in").
Neutral colors in floor coverings is also key. Colored carpets are extremely difficult to sell. Be careful with ceramic tile –when it goes out of style, it is painfully obvious that you have dated tile and its expensive to replace. However, neutralizing a home goes beyond paint color and floor coverings. Consider the age of your most likely buyer. Buyers these days in their 20s, 30s and 40s as a general rule favor clean lines to florals. If you have floral drapes, silk flower arrangements or large floral prints on your upholstery, this could be a real turn off to a buyer even though these items do not convey with the home. The impression says dated even if the structure itself is not. This is pretty simple to address, however. Pack these things up – you are moving – get a head start.  Drapes are great for decorating but unless they are very recently installed, they are unlikely to help your sale – most buyers prefer to see your windows. Slipcover furniture if it's fabric trends toward yesteryear's design styles.
Neutralizing also goes to removing personal effects – family photos being the most obvious. And of course, its important to neutralize odor. If you have pets, keep litter boxes perfectly clean and pet beds, blankets and toys frequently laundered. Have a friend double check – you should not be able to tell you have a pet when you enter your home. If you smoke, don't smoke inside. If you like to cook with spicy food, avoid it while your home is on the market. If musty odors emanate from your basement, run a dehumidifier 24/ 7. If your refrigerator stays with your home, make sure it is clean and smells fresh.
A neutralized home may seem impersonal to you, but try to remember, you are moving! While it may not be your style, it is far more likely to attract a buyer and a good price!
[contact-form-7 id="115311" title="Get More Information Form"]
I'm ready to answer any questions you have regarding your real estate needs.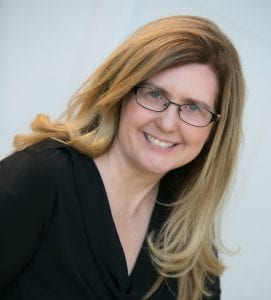 Kathe Barge, CRS, ABR, CNE, SRES

Associate Broker
HOWARD HANNA
REAL ESTATE SERVICES

401 Broad Street
Sewickley, PA 15143
Cell: 412-779-6060

Office: 412-741-2200 x238
kbarge@howardhanna.com