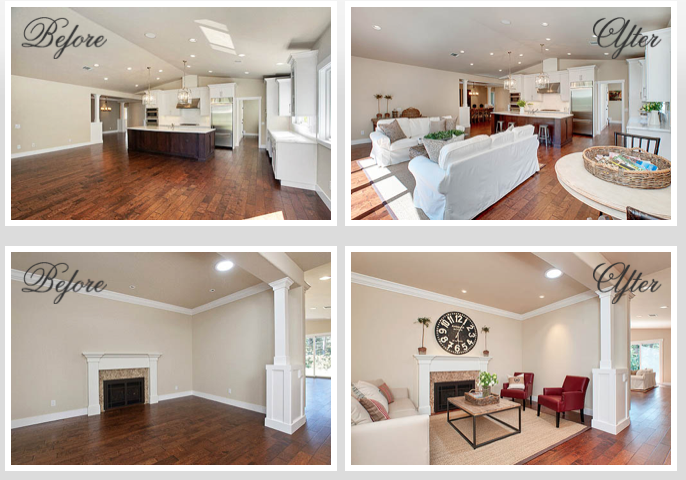 I've heard a lot about having my home professionally staged – I think my home is well decorated – is it something I need to do?
Home staging is more about marketing a home and less about interior design. Your home could be beautifully decorated and poorly staged. The distinction is critical if your main focus is getting your home sold. Interior design is often about creating a home that reflects you personally and showcases your personal effects. Home staging is about decluttering, neutralizing and showing off your home's best qualities. It is after all, your home that you are selling, and not your stuff!
Home staging consultations generally cost less than $400 and are well worth the investment when you consider the size of the asset you are selling and your hoped for gains. Home stagers often stage hundreds of homes each year and are very familiar with how to tweak a home to make it as appealing as possible to today's buyers. We've all heard stories about home sellers in California who pack their entire homes up and bring in a new home of rented furniture to stage the home to sell. Home staging does not have to involve renting expensive furniture. It is sometimes an excellent idea however—if you bought your "dream home" and didn't have time to furnish it with furniture appropriate to the home's value, for example, renting furniture is likely a sound investment and will give the home the feeling that it is of a higher caliber. Most of the time, however, a home stager will work with what you have, although some of it may find its way into storage for the duration!
Offended at the concept of stripping your decorating from your home? It is important to keep your end goal in mind – you are moving. This is not about impressing your friends. It's about showcasing your home so that prospective buyers appreciate all that it has to offer. A home's positive attributes are often missed buyers when they are too busy focusing on your stuff. Whether they like your stuff or not, you want them admiring your home – not what you have in it. Home staging is designed to make your home – that which you intend to leave behind – sparkle – a stager eliminates, rearranges and augments to enhance the impression buyers have of your home. So yes, no matter how beautiful your décor, I strongly recommend a home stager, and working with your agent as you implement what she recommends!
[contact-form-7 id="115311" title="Get More Information Form"]
I'm ready to answer any questions you have regarding your real estate needs.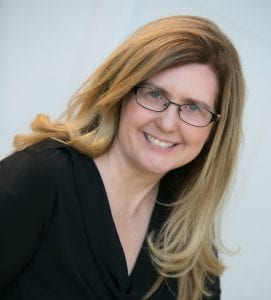 Kathe Barge, CRS, ABR, CNE, SRES

Associate Broker
HOWARD HANNA
REAL ESTATE SERVICES

401 Broad Street
Sewickley, PA 15143
Cell: 412-779-6060

Office: 412-741-2200 x238
kbarge@howardhanna.com