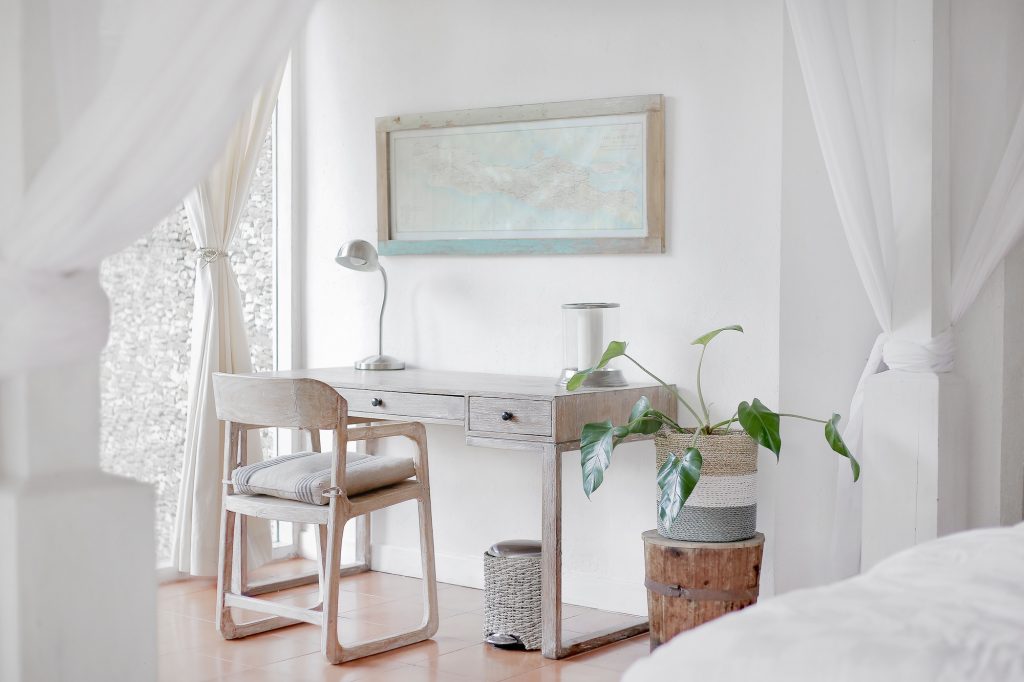 We are planning to update the color palette in our home.  What are the "in" colors these days?
Gray (and its many shades including greige) have been in-style for so long now that its hard to imagine it ever going out of style.  Gray is still quite popular with buyers – homes painted in a gray/greige and white color palette almost universally fly off the market.  However, the incoming trend is strongly leaning towards the whites.  White comes in so many shades – and even straight out of the can white is quite a nice and refreshing color.  In some cases, white is being combined with an accent wall in a gray tone or other neutral, and this can work quite well.
Of course, like any other color, it is critical that you choose the correct shade of white to compliment your trim. It is easy to end up with the walls clashing with the trim if you are not careful! An easy solution is to paint the walls the same color white as your trim!  Don't let the shades of white fool you – there are so many hues of white, and before you paint be sure to look at the undertones in the white to determine which undertone you prefer – a tiny hint of gray? Pink? Green? Unless you use the white straight out of the can, there will always be an undertone.
White is also a very popular base for countertops and tile.  Ideally, they are not pure white – most popular are those that use white as the base color and then include other neutrals such as the grays and browns.
Where to start your painting?  Strong colors are not currently where the market is, so it's best to begin repainting the rooms that are currently wallpapered (also not popular with buyers unless the wallpaper is pretty new and very trendy) and rooms that are painted the strongest colors.  In an ideal world, you will ultimately create an interior aesthetic that, while every room does not need to be the same, the colors blend nicely together.
[contact-form-7 id="115311" title="Get More Information Form"]
I'm ready to answer any questions you have regarding your real estate needs.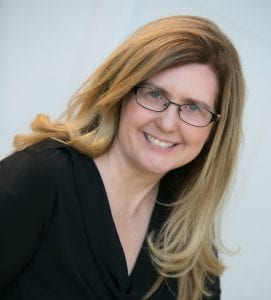 Kathe Barge, CRS, ABR, CNE, SRES

Associate Broker
HOWARD HANNA
REAL ESTATE SERVICES

401 Broad Street
Sewickley, PA 15143
Cell: 412-779-6060

Office: 412-741-2200 x238
kbarge@howardhanna.com