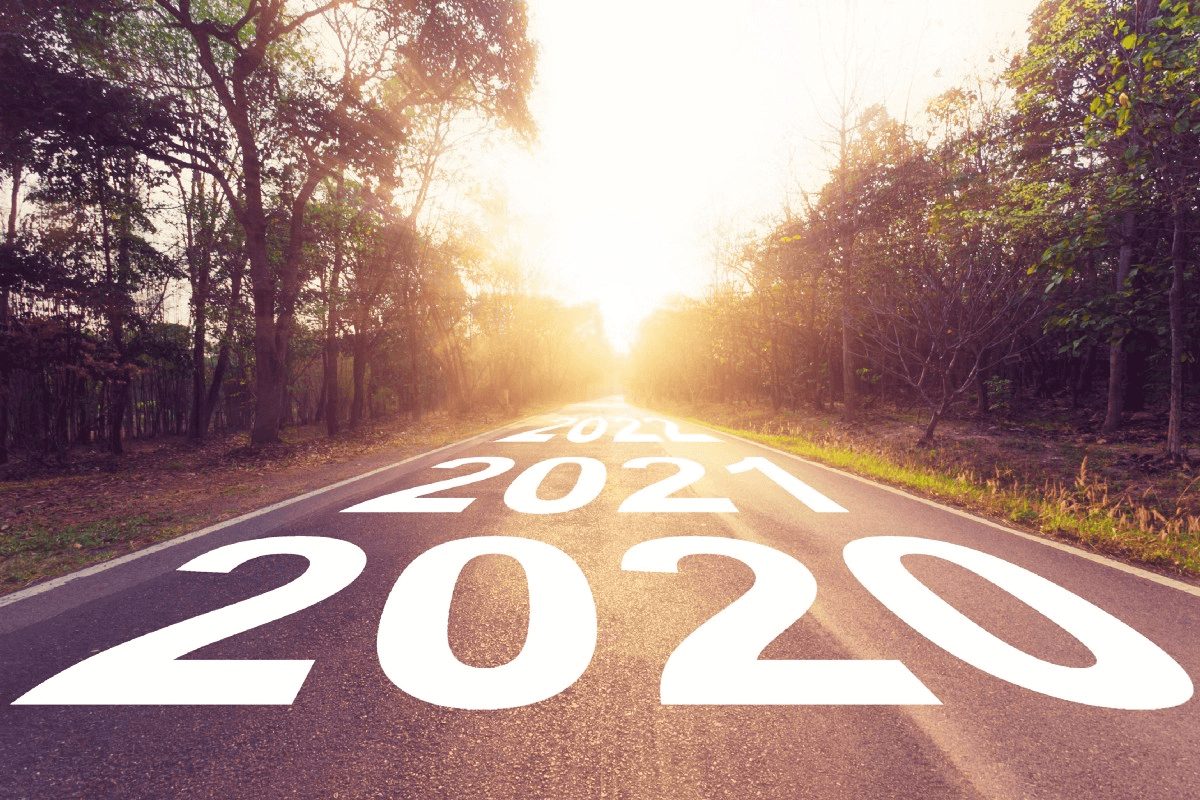 Now that 2020 is coming to a close, do you have any reflections on the year in real estate?
2020 is a year we will all be happy to see in the rear view mirror, and that day is coming soon! In March, we were all worried that the pandemic would result in a major down turn in real estate, and for a couple of months, the market barely had a pulse.  But when we moved out of the "red" zone, the market came crashing back like nothing we have ever seen before.  While there was a huge influx in inventory that resulted from the near zero level of new listings in the "at home" months, there was an even larger crush of buyers looking for a new home, and the summer months were plagued with bidding wars at many price points.  The lower price ranges saw significant appreciation as buyers vied for an opportunity at an affordable home in our school district, but even the two million dollar market saw more sales than it had in several years.  In most years, our market slows down in August, but not this year. As we head toward the holidays, we don't have the extreme over-supply of buyers that we saw this past summer, but many homes are still selling fast and for top dollar. 
As we move into the new year, buyers are getting anxious.  We are seeing minimal new inventory (not unusual this time of year) and they are justifiably anxious about whether there will be a nice selection in the spring.  Being "stuck" at home, many homeowners have taken the opportunity to fix up the home they live in, and there is a real possibility that more people may be staying put for 2021 and enjoying the fruits of their labors. In the coming months, buyers will need to be prepared to compromise on their must haves and act fast if they see something that meets most of their wish list.  And of course sellers, please reach out to me right away if you are thinking of selling this spring.  Interest rates are low, prices are up and demand is high – there has never been a better time to sell.
As 2020 comes to a close, I wish you all a fabulous holiday season. It has been my great pleasure to work with so many in our community during this unusual pandemic year and I am looking forward to continuing to do so in 2021, a year we all have high hopes for! The Herald will not be published over the holidays, but you can check out my website, www.AskKathe.com, for continued real estate advice every week!
[contact-form-7 id="115311" title="Get More Information Form"]
I'm ready to answer any questions you have regarding your real estate needs.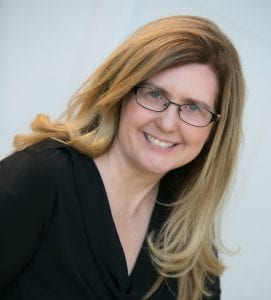 Kathe Barge, CRS, ABR, CNE, SRES

Associate Broker
HOWARD HANNA
REAL ESTATE SERVICES

401 Broad Street
Sewickley, PA 15143
Cell: 412-779-6060

Office: 412-741-2200 x238
kbarge@howardhanna.com