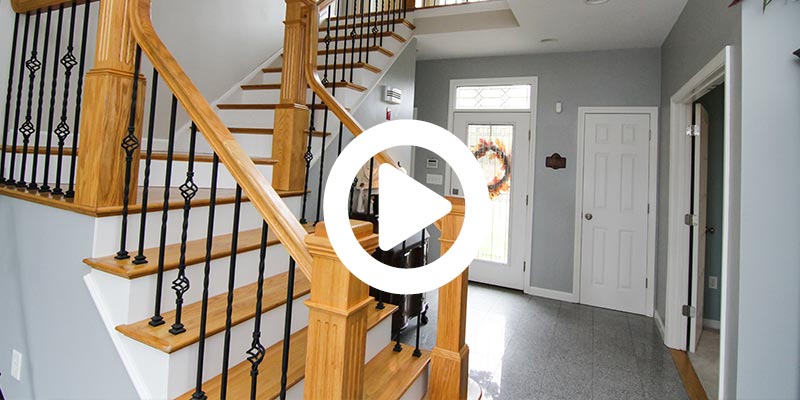 How important do you think it is to have a visual tour as part of marketing a home in today's home selling environment?
Visual tours are an essential part of every home sale. National Association of Realtor studies show that the majority of all home buyers start their search online, and almost all buyers will ultimately make online shopping a part of their home buying process. So while print media remains an important piece of any marketing campaign, it is critical that your online presence be top notch.
A premier online marketing campaign begins of course with professional quality photos. Wondering how important this really is? Spend an hour perusing the local listings online and check out the difference between the photography of agents who clearly employ a professional and those who do not – those with professional photos really stand out!
Once online, the more time a buyer spends viewing your home, the greater likelihood they will develop an interest in coming to see it. We consider every online viewing the same as an in-person showing – it is the initial visit by which a buyer will give your home a preliminary thumbs up or thumbs down.  A visual tour is an important piece of that online viewing – with a visual tour available, a buyer will spend more time considering your home. I personally narrate all of my visual tours, giving the buyer even more information about your home, which will hopefully peak their interest in coming to take a look. Visual tours are also easily shared with friends and family. These days, buyers are eager to know what their most trusted circle thinks – and having a beautifully presented visual tour will make it easy for them to solicit that support.
The internet is a tremendous asset to home sellers when used effectively. Not only does it allow you to cast a wider net and be seen by exponentially more prospective buyers than ever before, but it allows the buyers to make an initial decision about whether your home is a contender, which saves everyone a lot of time. When done well, a visual tour can help put your home on the list of contenders, and ultimately help make it the chosen one!
[contact-form-7 id="115311" title="Get More Information Form"]
I'm ready to answer any questions you have regarding your real estate needs.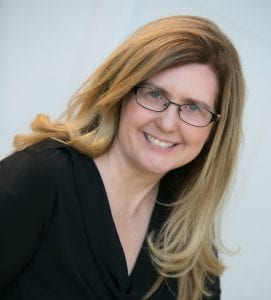 Kathe Barge, CRS, ABR, CNE, SRES

Associate Broker
HOWARD HANNA
REAL ESTATE SERVICES

401 Broad Street
Sewickley, PA 15143
Cell: 412-779-6060

Office: 412-741-2200 x238
kbarge@howardhanna.com