What is going on with the more expensive homes in Sewickley?  It doesn't seem like many are selling.
Sewickley's high end market, defined for these purposes as homes listed above $1 Million, can be a very fickle thing indeed. I recently took a look at 6 years of data in this market segment and the results were fascinating. The fact that you sense the high end market may be less robust than in years past might be because we only sold 6 high end homes from May 1st to December 31st, 2018 (an eight month period). This was quite a surprise as we had sold 9 high end homes in the first four months of 2018. So far in 2019 we have seen three high end homes go under agreement – exactly the same number as sold in the same period last year.  We are all hoping that we can return to a cycle in line with our 2017 numbers – in that year we sold an additional 17 homes after February 28th!  If you look at long-term patterns its evident that these ebbs and flows are quite common in our high end.  In 2014 we recorded an impressive number of high end sales. In 2015 that number was a bit more anemic.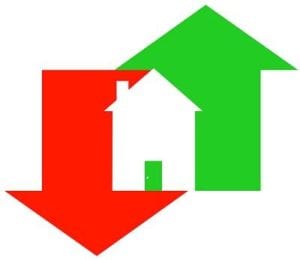 What stands out in looking at the data, however, is that in the past six years the number of high end buyers coming to us through relocations to Pittsburgh is dropping. This may be because there are other high-end neighborhoods that have been built across the region and Sewickley is no longer one of the only communities you can move to if you want to buy a high end home. Buyers can choose a home in the north hills, for example, with the latest and greatest everything for less than they would have to spend in Sewickley. This may also be because some employers who anticipate faster turn around do not want their employees buying – our rental market is doing quite well as a result.
What to do if you are living in a high-end Sewickley home?  First and foremost, we must keep our schools and community strong.  What we have is unique – there are very few walking communities in the area and fewer that are in a top school district.  Support our local stores, attend community events, give of your time and finances to our schools and non-profits.  This helps to keep Sewickley wonderful and will help protect your investment.  Don't rely on everyone else – we are all busy but we all need to do our part to keep Sewickley appealing to new families.  Second, be sure when you are ready to put your home on that market that you have taken the time to really prep it for market and that it shows fabulously.  Remember, you aren't just competing with the other homes in town – you are also competing with new construction in adjacent communities and those usually present as move-in ready!
[contact-form-7 id="115311" title="Get More Information Form"]
I'm ready to answer any questions you have regarding your real estate needs.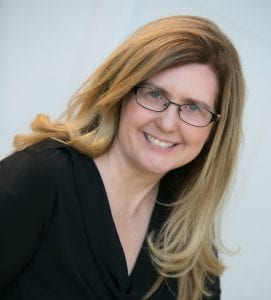 Kathe Barge, CRS, ABR, CNE, SRES

Associate Broker
HOWARD HANNA
REAL ESTATE SERVICES

401 Broad Street
Sewickley, PA 15143
Cell: 412-779-6060

Office: 412-741-2200 x238
kbarge@howardhanna.com