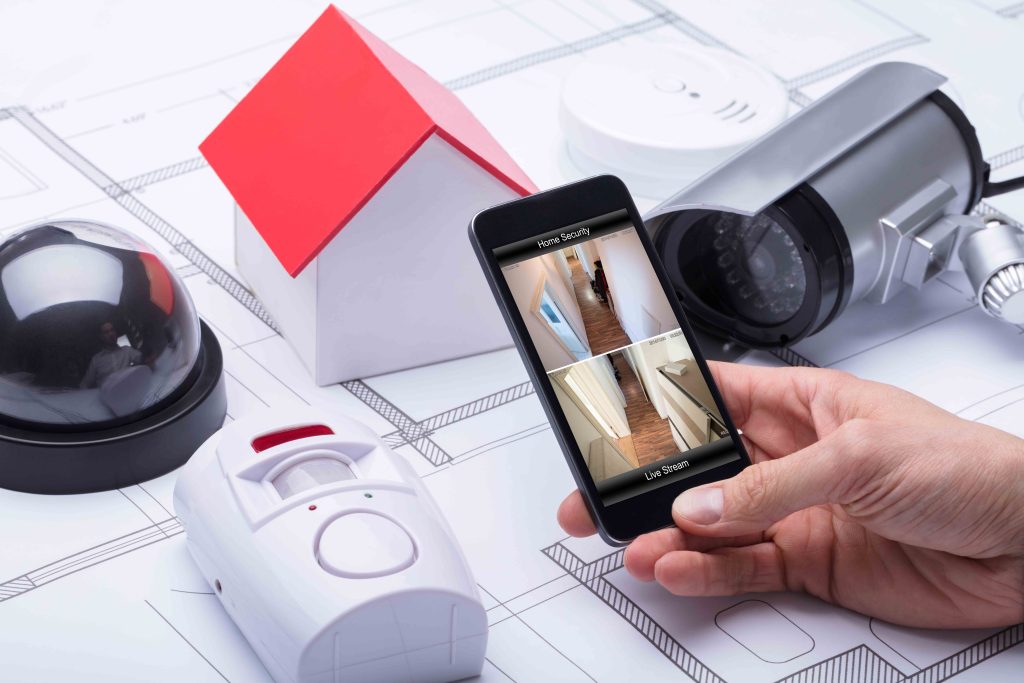 We have security cameras in our home – is it ok to leave them on when we show our home?
Video recording is permitted, except in areas where people have a reasonable expectation of privacy, such as a bathroom. In those areas, you may not record.  Audio recording is much trickier, and most security cameras these days record video and audio.  In the state of Pennsylvania, audio recording requires the consent of all parties being recorded.  Therefore, the best practice, to protect yourself from any legal consequences, is to disable audio recordings of your showings.  This does not mean that you cannot listen in – you can!  It means you cannot make an audio recording of the showing.
Some sellers are just curious and want to know what people are saying about their homes.  Some won't be able to figure out how to disable the audio recording component of their system.  In those cases, it is important that you prominently disclose that the property has video and audio surveillance. This needs to be done in a conspicuous way – you should post a notice at your entry door as well as someplace immediately visible on entry – I create a fun little sign with a smiley face that says "smile – you're being recorded. Property is protected by audio/video surveillance."  When people enter your property having viewed the signage, it is deemed implied consent to the recording. It is also important that you make sure that your Realtor clearly indicate that there is audio and video surveillance in the MLS Realtor comments as well as in the lockbox instructions, if applicable.  Do not forget to fully disclose your cameras to your agent (this should be done the first time your Realtor comes over, as recording anyone without their consent is illegal – not just the prospective buyers!) Over-disclosure is a good thing when it comes to recordings!
If you are a buyer, you should of course assume that every property you view is protected by audio and video recording and be sure to keep your comments to yourself until you are back in your car (many homes have extensive exterior surveillance as well as interior surveillance, so talking near the home is generally not a good idea!)  Keep interior conversations positive, but don't say more than you would want to say directly to the seller in advance of submitting an offer!
[contact-form-7 id="115311" title="Get More Information Form"]
I'm ready to answer any questions you have regarding your real estate needs.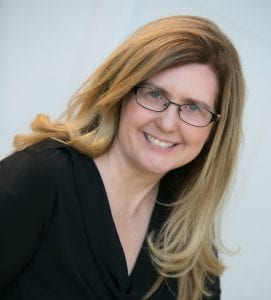 Kathe Barge, CRS, ABR, CNE, SRES

Associate Broker
HOWARD HANNA
REAL ESTATE SERVICES

401 Broad Street
Sewickley, PA 15143
Cell: 412-779-6060

Office: 412-741-2200 x238
kbarge@howardhanna.com