When we buy a new home, when can we expect to be able to move in?
The answer to your question varies from state to state.  In Pennsylvania, possession transfers immediately at closing!  How does this impact the buyers and sellers?
Sellers, you must be completely moved out before closing day.  The latest day your movers should come is the day before closing.  You need to be sure to leave enough time to clean the home after they leave.  If you don't already own your new home and plan to close on it immediately after closing on your old home, you need to plan for your movers to store your things on the moving van overnight.  However, it is generally smart to move out a couple of days before closing, to make sure that you have time to clean and dispose of any items the movers didn't take.  Its not acceptable to leave things you don't want behind for the new buyers – if you don't dispose of them yourself, there is a good chance you will have to provide funds to the buyer at closing to get any remaining items removed.
Buyers, you can start your move in as soon as you pay for the home and finish signing your closing documents!  It is not, however, ok to start moving in before closing or to start making repairs and improvements before closing.  Both of these scenarios create insurance (and other) issues for the seller.  Please plan accordingly – if you need time to renovate before moving in, plan for storing your items with your mover until your work is complete.  Properly advise your movers of the closing time so that they are not counting on starting the move-in early.
Your one hour closing is the time that everything transfers – keys, responsibilities for upkeep, taxes… Sellers must be completely out as of that moment and Buyers may enter once that moment has passed!
[contact-form-7 id="115311" title="Get More Information Form"]
I'm ready to answer any questions you have regarding your real estate needs.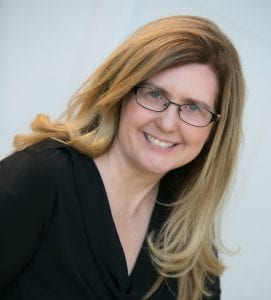 Kathe Barge, CRS, ABR, CNE

Associate Broker
HOWARD HANNA
REAL ESTATE SERVICES

401 Broad Street
Sewickley, PA 15143
Cell: 412-779-6060

Office: 412-741-2200 x238
kbarge@howardhanna.com