If our home is on the market, how long is it OK to keep holiday decorations up?
 In this incredibly dark time of the year, festive holiday décor certainly helps to brighten everyone's day, so if your home is on the market, it is certainly a good idea to tastefully decorate for the holidays.  Even if your home is vacant, a seasonal wreath on the front door is a nice touch to welcome guests.  We have been unusually busy this December, so presentation remains important, even when its cold and snowy outside.
Once we start 2018, if your home is on the market, it is important to have your holiday decorations down and stored as quickly as possible, ideally by January 2nd! Our spring market should jump into high gear as soon as we hit mid-January.  Buyers themselves will have put the holidays behind them and will enter the new year with a new sense of urgency to find their new home.  Once the holiday celebrating has past, decorations quickly look tired, so take them down and store them for another year.  If you enjoy door wreaths, that could remain as long as it is more "wintery" and less holiday.
And don't forget my other wintertime showings tips – lights on for showings, and use the highest acceptable wattage.  Keep walks and driveways free of snow and ice. If you're not going to be out or too long, a fire in the fireplace is also a nice idea. Thermostat at a warm, cozy temperature (Buyers will not embrace a home if it feels chilly). Boot mats by the front door to save your floors.
Enjoy the holidays – stay warm and safe!
[contact-form-7 id="115311" title="Get More Information Form"]
I'm ready to answer any questions you have regarding your real estate needs.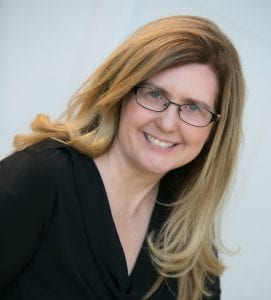 Kathe Barge, CRS, ABR, CNE

Associate Broker
HOWARD HANNA
REAL ESTATE SERVICES

401 Broad Street
Sewickley, PA 15143
Cell: 412-779-6060

Office: 412-741-2200 x238
kbarge@howardhanna.com