We need to replace appliances – any recommendations?
When choosing new appliances, my first recommendation is that you choose Energy Star certified appliances for several reasons. First – check with your electric supplier before you shop, but rebates are available from many electric companies (Duquesne Light is one) when you purchase designated Energy Star appliances. Second – you will save money every month on your electric bills. Third – and most important from my perspective – younger buyers tend to be concerned about energy efficiency and often ask for utility bill information on homes they are considering. Energy efficient appliances are a selling point and will enhance the value of your home (don't forget to point that out when you list!) As more young buyers enter our buying market (and they are buying across all price ranges), this could be an important differentiator for your home.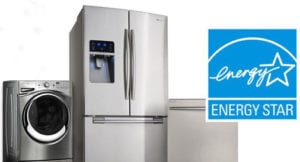 I still recommend that you choose stainless appliances. While there are many options out there including some pretty interesting colors, I still see buyers responding most favorably to stainless. Sure, they might be harder to care for (you will need a can of stainless polish in your cleaning cupboard), but the look is still quite appealing and "professional." There is, however, one circumstance when I do not recommend stainless for replacement appliances. If your kitchen has another color appliances (white or black, for example) I do not recommend replacing only one appliance with stainless. If there is one thing buyers uniformly dislike it is mismatched appliances (in color – mixing brands is fine). So if you currently have white appliances and don't think you will be replacing the other appliances soon, stick with white. Even though white (or black) does not have the same appeal that stainless does, a kitchen with two white (or black) appliances and one stainless is the least appealing of all!
Finally, it is worth noting that it is more the look than the brand that is important to buyers. As much as we all like to think the high end brands are important to people its not what I am seeing on the selling side. If the appliance has a good look, buyers are not stopping to ask what the brand name is! So choose the brand that appeals to you – be it a budget decision or a features decision – and enjoy it while you are still in the home!
[contact-form-7 id="115311" title="Get More Information Form"]
I'm ready to answer any questions you have regarding your real estate needs.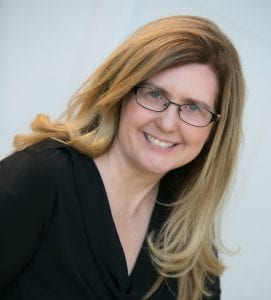 Kathe Barge, CRS, ABR, CNE, SRES

Associate Broker
HOWARD HANNA
REAL ESTATE SERVICES

401 Broad Street
Sewickley, PA 15143
Cell: 412-779-6060

Office: 412-741-2200 x238
kbarge@howardhanna.com