We want to sell our home "as is."  Is this possible?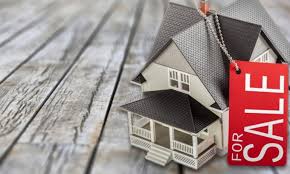 If everything comes together perfectly, then yes, it is possible to sell your home "as is"  — here is what you will need to do to make that happen!
First, you must start by having your home pre-inspected.  Very few buyers would consider waiving inspections if the home has not been a qualified home inspector, with reports provided to prospective buyers. You will then need to take the inspection and use it to thoroughly complete the disclosure, making sure that you clearly identify all deficiencies that you aren't planning to repair.  If there are larger items such as a high radon reading, suspected mold or knob and tube wiring, you should at a minimum get estimates for the repairs.  All of these things, the disclosure, the inspection reports, and the estimates, all need to be provided to prospective buyers.
The second step to a successful "as is" sale is to price the home for the condition you now know it to be in.  The advantage to this approach is being able to tell buyers that the price reflects known condition.  You will be far less likely to have requested price adjustments later for unknown issues.  It is very important that your chosen price reflect the condition you now know your home to be.  For example, if your home has knob and tube wiring, you can't expect to receive the same price as a similar home that had been rewired.  Rewiring is generally speaking a $20,000 – $40,000 project.
Finally, a great marketing strategy is key.  To truly achieve an "as is" sale your agent will need to drive in significant traffic and generate multiple offers so that the bidding buyers are willing to waive all inspections in order to be the winning bidder.
I just orchestrated this approach on one of my listings and it worked perfectly.  A seller I represented wanted an "as is" sale, did the pre-inspections, obtained estimates and priced very well.  We ended up with 4 offers, inspections waived, and ended up selling at nearly 10% over list price!  The up-front effort was well worth the end-result!
[contact-form-7 id="115311" title="Get More Information Form"]
I'm ready to answer any questions you have regarding your real estate needs.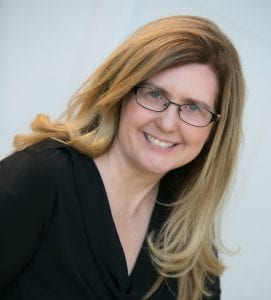 Kathe Barge, CRS, ABR, CNE, SRES

Associate Broker
HOWARD HANNA
REAL ESTATE SERVICES

401 Broad Street
Sewickley, PA 15143
Cell: 412-779-6060

Office: 412-741-2200 x238
kbarge@howardhanna.com