Now that the holiday's are approaching, should we take our home off the market and give it a rest until spring?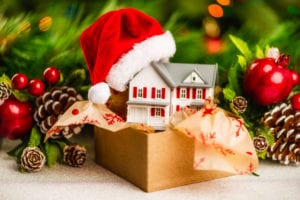 It's a well established myth that our market slows down over the holidays!  While it might be true that we (happily) transact very little business on Thanksgiving Day or Christmas Day, the fall and winter months are no less vibrant than most other months!
An historic review of our market here in the Quaker Valley School District reveals, as you might have guessed, that March, April and May are our strongest months for homes going under agreement.  However, when it comes to the remaining nine months, when reviewing a multi-year cross section of data it is clear that they are nearly even in the number of sales that happen each month.  Yes, there are occasionally months like this past September when very few sales are transacted, and we are never really sure why that happens (anxiety over impending midterms perhaps?)  But taking a long term view of the market it is clear that the market is just as strong in November as it is in July.
Additionally, while there are more home sales in March, April and May, there will also be significantly more competition.  We have yet to abolish the notion that spring is the best time to list your home, and so many sellers (who don't read my articles) are shooting for a "spring" market entry (and often miss the mark as spring means coming on in February, not May!)  If your home is currently on the market, my best advice is to stay the course – there is very little for buyers to choose from right now and there will be offers made on homes in the next few months – yours could be the one that sells!
[contact-form-7 id="115311" title="Get More Information Form"]
I'm ready to answer any questions you have regarding your real estate needs.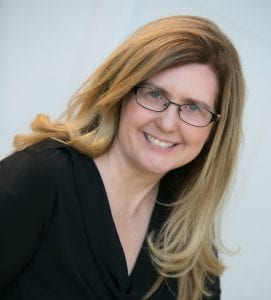 Kathe Barge, CRS, ABR, CNE, SRES

Associate Broker
HOWARD HANNA
REAL ESTATE SERVICES

401 Broad Street
Sewickley, PA 15143
Cell: 412-779-6060

Office: 412-741-2200 x238
kbarge@howardhanna.com