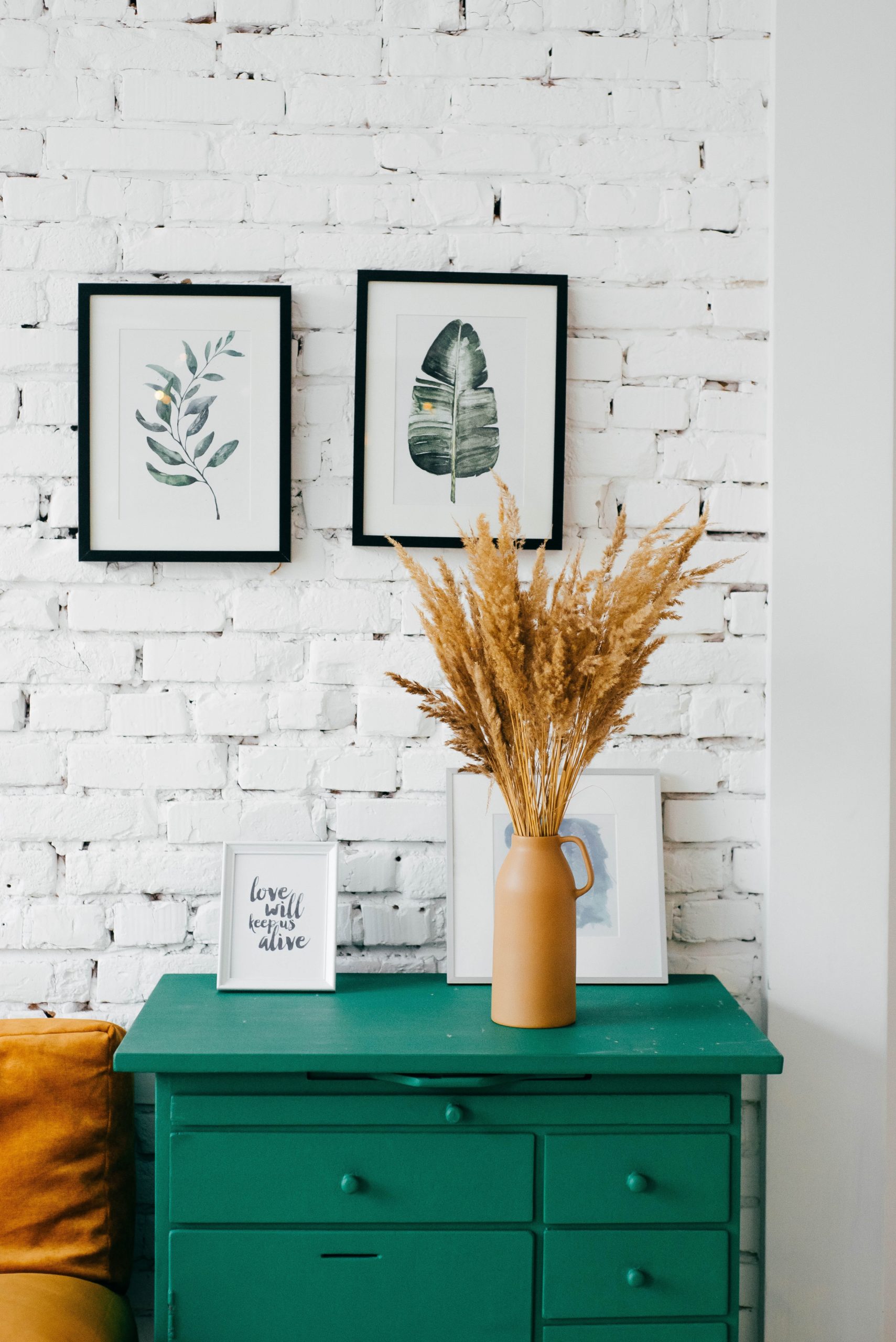 We are hoping to put our home on the market soon.  Any ideas for quick fixes that will help sell it fast? 
The easiest and least expensive thing to do when getting your home ready to put on the market is to start packing and decluttering your space. You're going to have to do this anyhow in order to move and so you might as well get ahead of the game and start before your home goes on the market. Take a few minutes to consider whether you actually want to pay to move the items you are boxing up. If there our items you haven't used in years (or maybe haven't even taken out of the box since your last move), this might be a great time to donate them to a local charity. Otherwise, create more space by packing items that do not otherwise add to the "magazine appeal" of your home. If you have room in the basement or garage to make a small neatly piled stack of these boxes, that is OK. If not, or if the stack gets too large, I recommend getting an offsite storage facility. Be sure to put away any particular personal items. These would include religious items, political items and most family pictures.
Once you have the cluttered (and be sure to leave a few items for decorative interest – it should not look like a stripped down shell of a home), take the time to do a deep clean of your home.  Even if you have a weekly cleaning, the chances are there are many areas they just don't have time to clean every week, such as HVAC return air vent covers, bathroom vent fan covers, baseboards, lighting fixtures… Online there are many resources for what not to miss in a deep-clean and this is a great place to start!
This time of year, another inexpensive yet wonderful way to increase the appeal of your home is to add annuals to your landscaping. Pots of well-watered, beautiful and colorful flowers go a long way in making a home feel inviting.  Be sure to keep your lawn well mowed, weeds out of your landscaping beds, beds mulched and shrubs nicely trimmed. The outside of your home is visible 24/7 and so it's important to always keep it looking great. A fresh coat of paint on the front door and surrounding trim is also some thing you will not want to overlook. This is a very simple item to address and yet it is the first thing a buyer sees when they approach your home. It's very easy for front doors to get tired looking, so take a look at yours and make sure the paint is fresh.
These simple and inexpensive steps will go a long way to adding value to your home!
[contact-form-7 id="115311" title="Get More Information Form"]
I'm ready to answer any questions you have regarding your real estate needs.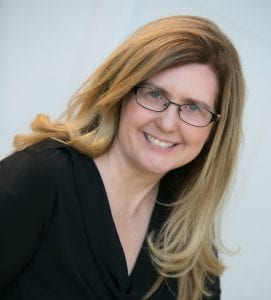 Kathe Barge, CRS, ABR, CNE, SRES

Associate Broker
HOWARD HANNA
REAL ESTATE SERVICES

401 Broad Street
Sewickley, PA 15143
Cell: 412-779-6060

Office: 412-741-2200 x238
kbarge@howardhanna.com