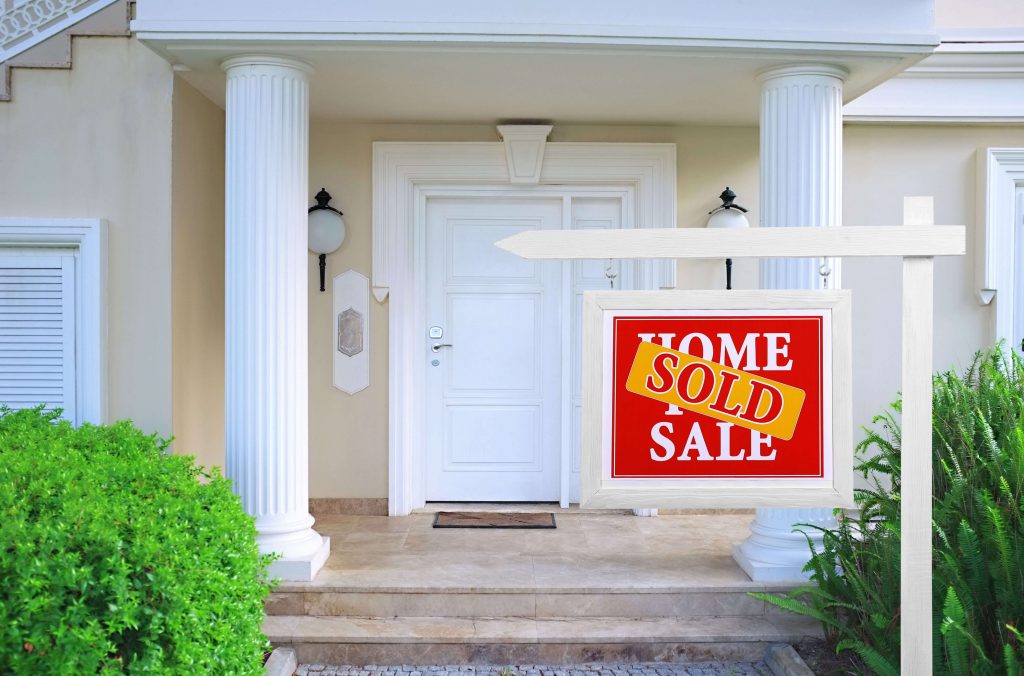 We have read that the real estate market is beginning to cool down – is that the case locally?
We have been in an incredible sellers market for the past six months now like nothing we have ever seen.  In prior articles I have written about the why: more millennials entering the home buying market (and at higher prices than you might guess for first time home buyers), boomers downsizing at a later and later age (whether advisable to delay or not), and new construction starts never having rebounded from 2008 are among the many reasons. And while these factors have not changed overnight, it's expected that the market will eventually be able to meet the demand and it is in fact starting to do so.
What we are seeing now is still multiple offer situations in the moderately priced and lower priced housing brackets, but rather than receiving 8 to 10 offers, sellers are typically receiving three or four offers and prices may still exceed the asking price but may not be quite as high as they were in May.  Even with three or four offers, buyers are still having to compete strongly for the homes they want, and many are resorting to tactics such as waiving appraisal contingencies, mortgage contingencies and in some cases (while probably inadvisable if the home hasn't been pre-inspected), inspection contingencies.  In the million dollar market, we have started to clear some of our inventory but I would not describe the buying pool as "robust." And in the ultra-high end market, we are seeing almost to no serious buyer traffic right now.  In these higher-end brackets, buyers do not have the same urgency that we see in the middle and lower-end brackets. They remain very picky about what they are looking for in a home and if the home does not meet their exact expectations, they will just sit on the sidelines and wait for the perfect match for them.
So yes, I would say that the housing market has cooled since May, as we all expected it would. However, if you are a home seller planning to introduce a middle or lower-end home to our market this fall, I still anticipate that your home will be well received provided that you take the time to condition it well for the market (and, I highly recommend, pre-inspect your home).  If you have a higher dash and home to sell, then it's imperative to develop a plan and a longer-term strategy to maximize your return – it is possible to still reap an excellent price at all levels of our market.  Reach out and I am happy to meet with you to discuss a strategic plan, at any price point!
[contact-form-7 id="115311" title="Get More Information Form"]
I'm ready to answer any questions you have regarding your real estate needs.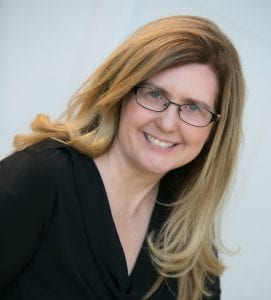 Kathe Barge, CRS, ABR, CNE, SRES

Associate Broker
HOWARD HANNA
REAL ESTATE SERVICES

401 Broad Street
Sewickley, PA 15143
Cell: 412-779-6060

Office: 412-741-2200 x238
kbarge@howardhanna.com