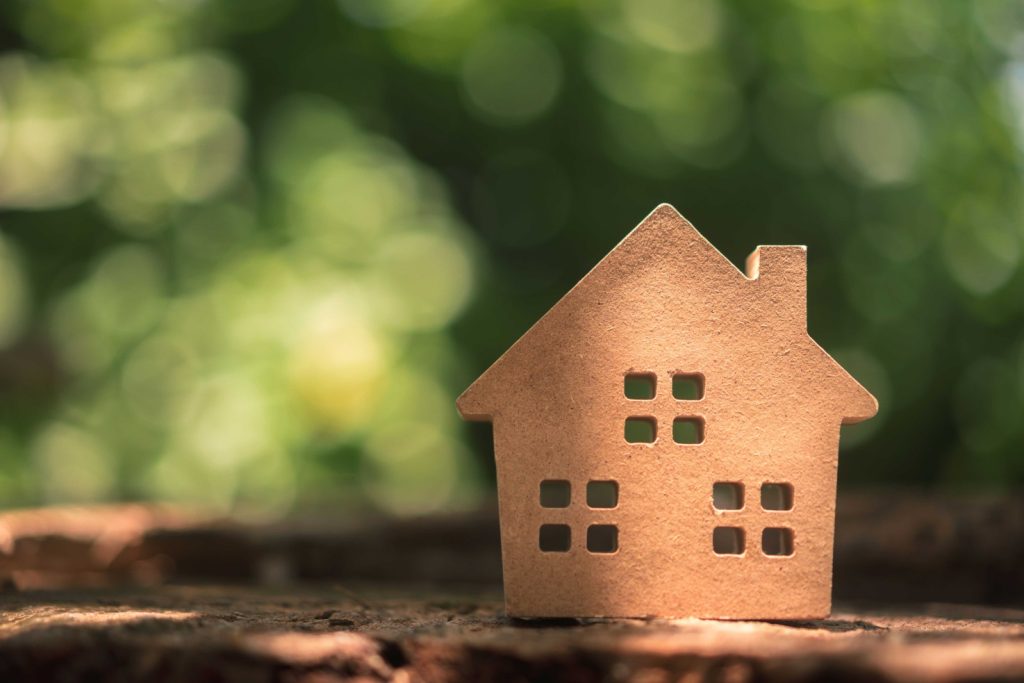 How are rising interest rates impacting home sales? 
Rising interest rates are definitely impacting buyers.  Many buyers are having to step down their affordability levels and focus on homes that are less expensive homes than those they might have considered three months ago.  If you are a buyer and have been looking for more than a month, it's a good idea to check in with your lender and request a new pre-approval and cost estimate so that you can be comfortable with what your payments will look like at the higher rates. 
For most sellers, however, the rising interest rates are not impacting home prices. We continue to sell homes astonishingly quickly and at record prices.  The pool of buyers considering a home may be different, but their number is not less.  At the present time, it does not appear that the notable increase in interest rates has impacted our market in the "affordable" ranges at all. 
However, the high-end market (over $1.5M) has always been much more susceptible to broader market factors such as interest rate increases.  There has been a notable (and hopefully temporary) decrease in high-end activity in recent months and rising interest rates may be playing a key role in that decline (along with the volatile stock market and other concerning world events). If your home falls into our high-end market, you may need to exercise patience with our market as your time on the market will likely be more in line with historic norms as compared to the current "flash sale" market we are experiencing in the $1.3M market and below.
[contact-form-7 id="115311" title="Get More Information Form"]
I'm ready to answer any questions you have regarding your real estate needs.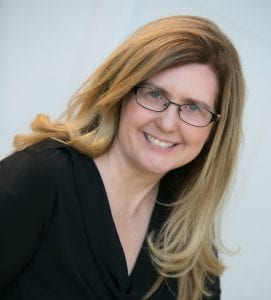 Kathe Barge, CRS, ABR, CNE, SRES

Associate Broker
HOWARD HANNA
REAL ESTATE SERVICES

401 Broad Street
Sewickley, PA 15143
Cell: 412-779-6060

Office: 412-741-2200 x238
kbarge@howardhanna.com