Is the highest offer always the best offer in a multiple offer situation?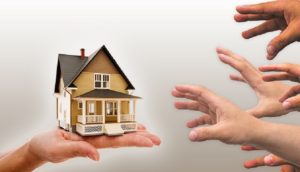 For those of you looking for a quick answer, the answer is a resounding no!  For those of you wondering why, read on!
There are many important components to an offer, and price is only one of them! First is financial ability to perform.  An offer is worth nothing if the buyer is unable to pay for the home.  A cash offer with proof of funds is your best bet, but most buyers take mortgages.  If the offer is contingent upon the buyer getting a mortgage, make sure you receive a pre-approval letter from a local, well-reputed lender (and not an internet lender).
Second, make sure you receive a substantial amount of hand money.  Hand money is all you have if a buyer backs out of the deal. Sometimes buyers just change their minds.  Maybe a house they like better comes on the market.  Maybe they figure out that the home needs more work thab they originally imagined and the remodeling costs get too high.  Maybe they take a new job that is too far from your home.  There are many reasons why buyers change their minds and if you lose your buyer, you will want to be sure you have a decent amount of hand money to compensate you for the loss.
Finally, some buyers will offer more for a home with the expectation that they will "beat you up on your home inspection."  Your best line of defense against these tactics is to make sure that you have been exceptionally thorough in your disclosure so that there is nothing (or almost nothing) wrong that you haven't already told them about.  A pre-inspection is a great way to make sure that your home is in great shape and that all issues are disclosed – it will save you money in the long run.  Some buyers will even waive inspections if you provide a pre-inspection from a quality home inspector, which is the best scenario of all!
[contact-form-7 id="115311" title="Get More Information Form"]
I'm ready to answer any questions you have regarding your real estate needs.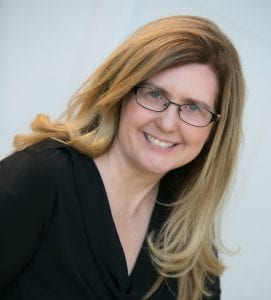 Kathe Barge, CRS, ABR, CNE, SRES

Associate Broker
HOWARD HANNA
REAL ESTATE SERVICES

401 Broad Street
Sewickley, PA 15143
Cell: 412-779-6060

Office: 412-741-2200 x238
kbarge@howardhanna.com