My home has so many special features.  I think it would be best if I were at showings so I could explain them to prospective buyers.  Is that ok?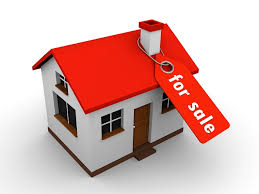 When you are selling your home, its normal to think that only you can fully convey your home's fine qualities to a buyer.  This leads some sellers to consider the possibility of being home for showings, so that they can make sure that the buyer prospects appreciate all of the home's amenities.  While this may seem sensible to a seller, nothing could be further from the truth!
When buyers visit your home, it is important that they be allowed the space to imagine the home as their own.  This starts, of course, with home staging, so that the home is not overly personal when the buyers arrive.  But it extends to allowing them to tour the home alone with their buyer agent.  For buyers to buy a home, they must bond to a home.  For buyers to bond to a home, they need to be free to relax in your home and chat with their agent about what they would do to make the home their own.  This will not happen if you are present. So what can you do to make sure they appreciate your home's qualities?  Hire a listing agent who will design a custom brochure for your home that is available when buyers visit your home.  Such a brochure is your best ammunition – they can take it home and recall all of your home's wonderful features and get their questions answered as well.
Giving the buyers their space extends to the home inspections as well.  The period during the home inspection is one of normal buyer remorse.  Did we buy the right home?  Will a better home become available? Allowing buyers the freedom to return to your home alone will allow them to bond again to your home and stay committed to it during the sometimes difficult inspection process.
In fact, the only time you should interact with your buyer is at the closing.  From initial showing to return visits, inspections and walk-throughs, you should always vacate your home and give the buyers their space!
[contact-form-7 id="115311" title="Get More Information Form"]
I'm ready to answer any questions you have regarding your real estate needs.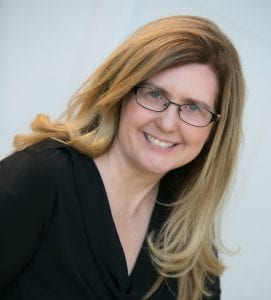 Kathe Barge, CRS, ABR, CNE, SRES

Associate Broker
HOWARD HANNA
REAL ESTATE SERVICES

401 Broad Street
Sewickley, PA 15143
Cell: 412-779-6060

Office: 412-741-2200 x238
kbarge@howardhanna.com