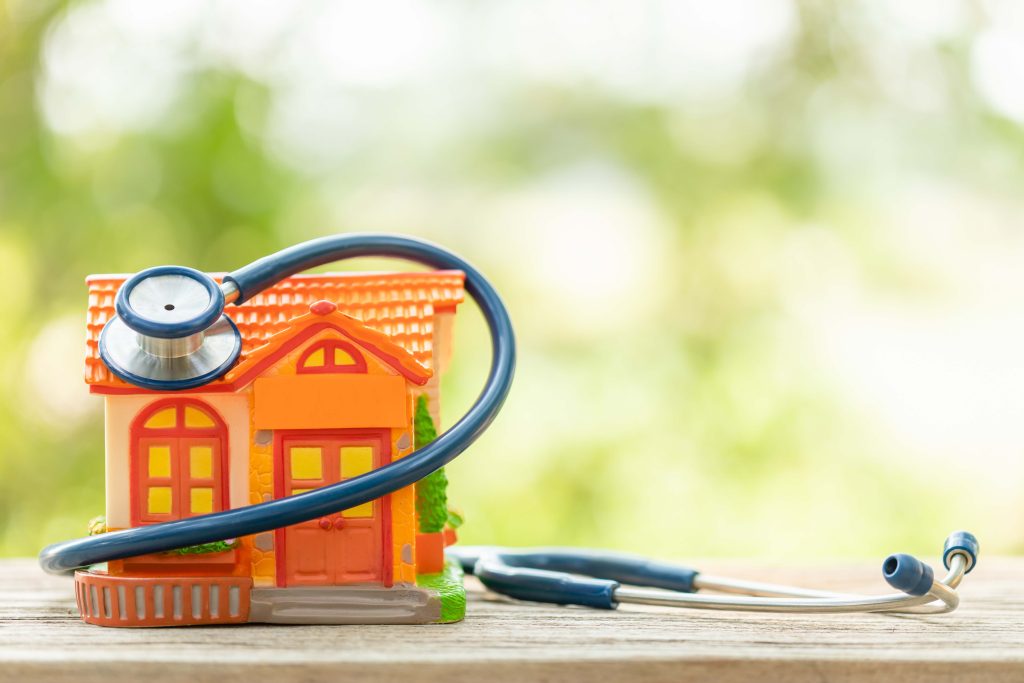 Our neighbor just had to replace their sewer line – is that a common home inspection repair? 
Sewer lines have become as radon was 20 years ago – today's hot button for home buyers. In some boroughs (Mt Lebanon, for example) the borough now requires that before a home seller can transfer ownership, the sewer line must be scoped and must be without issues. Here in the Sewickley area, we do not have any boroughs imposing any such requirement on home sellers yet, but many buyers today do have a scope performed of the sewer line as part of their home inspection. And yes, if issues are discovered, they do expect the seller to remedy them. If a sewer line needs to be replaced, the cost will likely be between $5,000 and $10,000.
Sewer lines are not something we think about on a daily basis. As long as we don't have back-ups, we assume that all is well with the line. But this is not necessarily the case. With older homes, sewer lines were made of terracotta pipe and this can break easily and can also be easily infiltrated by tree roots. If you live in an older home and haven't replaced your sewer line, there is a good chance you have some issues.
Paying for a sewer camera test is not anyone's idea of a good time, but if you are contemplating a sale of your home, it is probably a smart, pro-active thing to do. If you discover a problem in advance, there may be some cost-effective options for you to solve the problem without a full replacement of the line. Sewer lines can often by lined with a plastic liner. Tree roots can often by removed by hydrojetting. If you wait for a buyer to perform the test, you may get stuck with a full new line — the buyer might not accept one of the compromise options. So its best to explore the sewer line now, before it becomes an issue, and make any needed corrections.
[contact-form-7 id="115311" title="Get More Information Form"]
I'm ready to answer any questions you have regarding your real estate needs.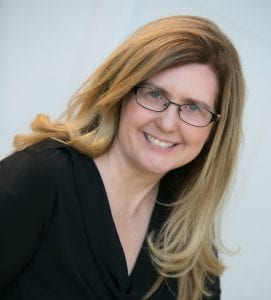 Kathe Barge, CRS, ABR, CNE, SRES

Associate Broker
HOWARD HANNA
REAL ESTATE SERVICES

401 Broad Street
Sewickley, PA 15143
Cell: 412-779-6060

Office: 412-741-2200 x238
kbarge@howardhanna.com