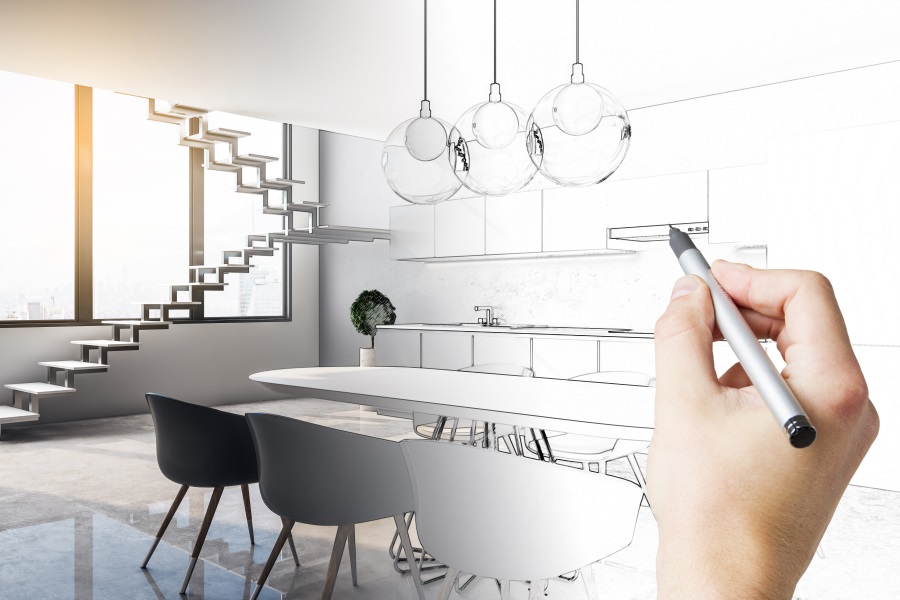 We are thinking of remodeling our kitchen. Any advice for us if we want to be making good choices for resale?
As much as we would all like to be creative, when it comes to the "hardscapes" of your home – the things that are difficult to change – if resale is even a remote possibility for you, or if you want to be sure to get a high return on your investment (most people expect 100% which is not always realistic), its important to make "mainstream" choices that the buying public as a whole loves!  How do you figure that out?  Pay attention to what sells quickly in our market.  Watch some HGTV.  Check out Pinterest! Here are some easy rules to follow!
The most popular cabinet color by far is white! Yes, I know, everyone has been saying for the past two decades that white is on its way out, and that is just not true!  Can you choose natural woods?  Sure. Will it generate the same excitement on resale?  It will not.  Yes, it will resell, but probably not as fast or for as much as white.  Colored cabinets?  If you pick the right (think trendy) color and are selling soon, that can work well.  But if you stay in your home for 10 more years, the color you chose may no longer be in vogue and may be a challenge to resell.
The most popular flooring in a kitchen is hardwood.  Can you choose tile?  Yes, but it will feel dated more quickly, so choose carefully.  Bamboo, cork and upscale vinyls are far less popular but can be good choices, depending on the price point.
Countertops?  Either granite or quartz are the most popular choices – either will sell well, but choose the color carefully.  Right now lighter color palates are in style for countertops.  Avoid Formica unless the property is lower end.
Appliances?  Choose stainless.  Brand is less important.  It is the look that is key.
Lighting? Here is where you can show some of your personal style.  Buy economically but not cheap.  Lights are very easy to change, so if styles change, it's a very simple way to give your kitchen a facelift before you sell.  The same is true for paint, although wallpaper should be avoided.  Yes, the design industry claims wallpaper is back in style, but as far as buyers are concerned, nothing has changed!
[contact-form-7 id="115311" title="Get More Information Form"]
I'm ready to answer any questions you have regarding your real estate needs.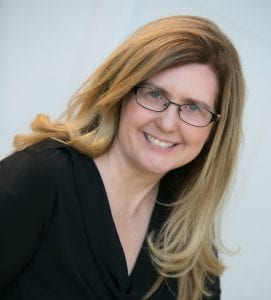 Kathe Barge, CRS, ABR, CNE, SRES

Associate Broker
HOWARD HANNA
REAL ESTATE SERVICES

401 Broad Street
Sewickley, PA 15143
Cell: 412-779-6060

Office: 412-741-2200 x238
kbarge@howardhanna.com