We would like to move to Sewickley.  Are there any affordable homes anymore?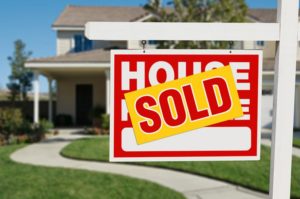 Of course there are!  But Sewickley, particularly in affordable price ranges, has become a very competitive market.  It seems the secret is out – many people know about our very unique combination of a highly rated school district and a charming, walkable shopping district.  Every agent I know has a list of buyers waiting for affordable homes to become available!
What does this mean for you as a home buyer?  First, its critical to make sure you are fully pre-approved for a mortgage.  If you are fully pre-approved (having submitted all of the supporting documents to your lender), you may be confident in your ability to get a mortgage and feel comfortable waiving your mortgage contingency, which will make you a much more competitive buyer if there are multiple offers.
Second, keep your offer as "clean" as possible.  Try not to add in special requests or inclusions that sellers don't usually leave with a home (such as furniture). Keep your inspection period as short as possible, or consider waiving inspections altogether if it is a newer home.
Third, keep your offer prices up.  If you love a home, that is no time to lowball a seller.  Even if a home has been on the market for a while, we often receive multiple offers at the same time. You don't save anything when you make a low offer and you don't get the home.
Finally, be open to compromise.  If a home meets 7 out of 10 of your wish list items, consider it a home run. In a tight market like we are in, if you hold out waiting for your perfect 10, you will likely find yourself sitting on the sidelines.  To get a Sewickley home, you may have to give up a garage, or a two car garage. You may need to take on a few projects.  You may need to accept that there is no master bathroom or no main level family room.  You may need to accept that the basement ceilings are lower and so any "game room" is a little more basic.  You may have to accept a less open floorplan or a longer distance to the center of town.  But remember, once you close you will make it your home, flaws and all, and will absolutely love being a part of this vibrant community!
[contact-form-7 id="115311" title="Get More Information Form"]
I'm ready to answer any questions you have regarding your real estate needs.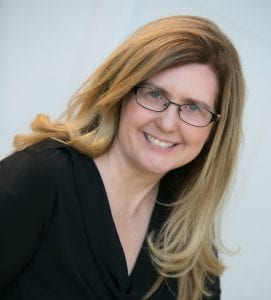 Kathe Barge, CRS, ABR, CNE, SRES

Associate Broker
HOWARD HANNA
REAL ESTATE SERVICES

401 Broad Street
Sewickley, PA 15143
Cell: 412-779-6060

Office: 412-741-2200 x238
kbarge@howardhanna.com