I spent a lot of money on my lighting fixtures and really don't want to leave them in my home when I sell it – can I take them with me?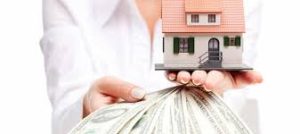 This question comes up more often than you might think! Sometimes the fixture is a family heirloom or was a gift for a special occasion.  Maybe it has followed you from home to home and you can't imagine a home without it.  Maybe you just absolutely love it.  Or maybe it was very expensive and you just don't want to leave it behind.
Whatever the reason, you absolutely can take a favorite fixture, keeping in mind some important guidelines.  First, the best thing you can do is to remove the fixture before listing your home and replace it with a stylish but not to pricey replacement.  If you are like nearly every seller out there, you will want top dollar for your home and that will be much harder to achieve, so be sure to find something that is stylish – I can help with that.  It is far better that the buyer never see the fixtures you want to keep – they might attach to them and removing them after the buyer has seen them could jeopardize the entire deal.
Sometimes, however, it is not possible to remove the fixture before listing the home.  Occasionally fixtures are too big or fragile and require special crating to move them. If this is the case with your fixture and there is no way it can be removed in advance of listing your home, it is critical that you disclose this upfront. It should be listed as an exclusion in the MLS and in the property brochure. Hopefully with upfront disclosure the buyer will not attach and you will be able to remove them before you close.  You will need to cap the fixture outlet of course – you cannot simply leave the wires hanging out of the ceiling!  Be certain before you sign an Agreement of Sale that the fixture is clearly listed as exclusion.
Leaving the lights up and listing them as exclusions is clearly easiest for you, but keep in mind that if you are expecting a premium price for your home, a buyer may balk at you stripping lights from the home.  For this reason, removing the lights pre-listing and replacing them with stylish choice is the best alternative!
[contact-form-7 id="115311" title="Get More Information Form"]
I'm ready to answer any questions you have regarding your real estate needs.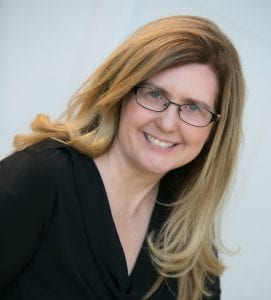 Kathe Barge, CRS, ABR, CNE, SRES

Associate Broker
HOWARD HANNA
REAL ESTATE SERVICES

401 Broad Street
Sewickley, PA 15143
Cell: 412-779-6060

Office: 412-741-2200 x238
kbarge@howardhanna.com