We received an offer on our home but would like time to figure out where we are going next before we respond.
Is that reasonable?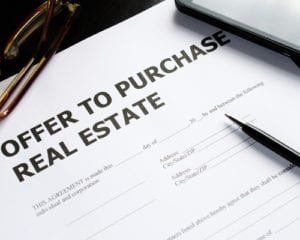 Momentum is important in life.   We learn this lesson early on.  As a child, you learn that the likelihood of a getting that candy bar in the grocery store is at its peak the moment after you ask.  You are willing to give more to get in those initial moments – you might have offered to clean your room if you could just have that candy bar. The parent also knows that she can get more initially in exchange for that candy bar – your interest will wane if she doesn't take advantage of your interest at that moment.  That lesson continues throughout life.
And so it is with real estate.  Sellers who respond and negotiate quickly to offers are far more likely to catch a buyer in the heat of the moment and achieve a higher price.  If a buyer is given too much time between the time their offer (or later counter offer) is made and the time they hear from the seller, they are far more likely to rethink their willingness to pay more, or perhaps even their interest in buying at all.  By dragging their feat in responding, in over-analyzing whether they will achieve a higher offer later, or whether they can live with the buyers terms as proposed, many sellers leave thousands of dollars on the table that they could have captured if they had just negotiated with haste.
A failure to respond quickly also increases the risk that a buyer will be distracted by another listing.  One of my favorite true stories is the buyer who signed an offer on a Saturday – the seller was too busy to meet with their agent and review the offer until Monday evening.  As luck would have it, another property came on the market Monday morning and by the time the seller responded (on Monday evening) to their Saturday offer, the buyer had made an offer on and fully negotiated the purchase of a different property.  That seller waited 9 more months for the offer they finally accepted at $55,000 less than the offer they were too busy to hear.  Sellers, don't make these mistakes!  When you are fortunate enough to get an offer, respond and negotiate quickly for your best chance at a good result.  If you are not sure where you will go next, there is always the possibility of a rental, which is likely a better option than losing a good buyer.
[contact-form-7 id="115311" title="Get More Information Form"]
I'm ready to answer any questions you have regarding your real estate needs.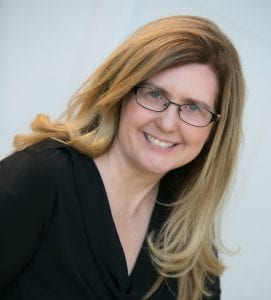 Kathe Barge, CRS, ABR, CNE, SRES

Associate Broker
HOWARD HANNA
REAL ESTATE SERVICES

401 Broad Street
Sewickley, PA 15143
Cell: 412-779-6060

Office: 412-741-2200 x238
kbarge@howardhanna.com