What do you think about all of the TV shows that focus on home buying and selling homes?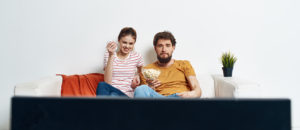 If you follow my column, you have undoubtedly noted me mentioning for what seems like years now that our market is hot and our inventory has never been lower.  It certainly couldn't be a better time to sell.  You may in fact have just heard that your neighbor's home sold for top dollar in record time.  How do you make that happen?  Start by watching more TV!
Surprising advice, perhaps, but TV sets our style expectations and our aspirations of how we want to live our lives.  Your potential buyers are watching TV and then coming to your home and expecting to see what they saw on TV.  Want to make the most money?  Meet their expectations!
This is easy to do if you also watch a healthy dose of HGTV.  There you will quickly find the latest trends and tips on how to achieve them in a cost-effective manner.  You will see what home designers are pushing and know what buyers will be looking for in your home.  House Hunters is a particularly good show to learn from.  You will get insight into buyers' thought processes – you can listen in on their conversations and take note of the factors that affect them in both  positive and negative ways.  Armed with this information, you will be ready to spring into action and create a home that buyers are instantly attracted to.  And why are they attracted?  Because they saw it on TV!
As a full-time real estate broker, every day my job lives like an episode on House Hunters.  Through countless hours listening to my clients as they evaluate potential homes, I am easily able see how HGTV has greatly impacted the home selling process.  Those sellers who choose to take to heart the lessons espoused on HGTV are rewarded with more money in less time.  They create instant attraction by making their homes appear as if they were pulled straight from an episode of HGTV.   So whether you plan to sell next month or next year, start watching more TV, put the advice into action and pocket more money when you sell!  And if you're not a fan of these shows, give me a call and I will come out and give you an abbreviated version as it applies to your home!
[contact-form-7 id="115311" title="Get More Information Form"]
I'm ready to answer any questions you have regarding your real estate needs.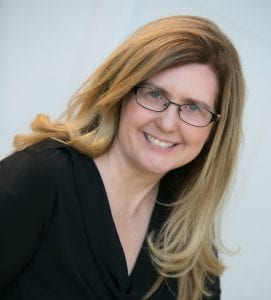 Kathe Barge, CRS, ABR, CNE, SRES

Associate Broker
HOWARD HANNA
REAL ESTATE SERVICES

401 Broad Street
Sewickley, PA 15143
Cell: 412-779-6060

Office: 412-741-2200 x238
kbarge@howardhanna.com