My mother recently passed leaving me and my brother a well-maintained but not updated house built in 1960.  It's full of furniture that is clean but bulky and out of style and almond-colored appliances that work fine but are 20-30 years old and don't match. We plan to sell the house.  My brother thinks the house will sell better if it has some furniture and appliances in it; I think it would sell better with empty rooms (it has beautiful hardwood and tile floors that have been covered with carpet since the day they were built) and the distracting appliances removed. What would you advise?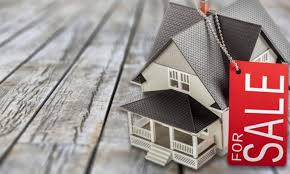 First, you absolutely must empty the home – these days young buyers want Pottery Barn, not grandma and grandpa's house.  Buyers also do not respond well when personal effects of a decedent remain behind after they are gone – so it's important that it be completely empty before anyone tours the home.
Second, any old carpet should be removed. If there are hardwood floors underneath, that is what buyers want these days and you will do far better in your realized price if the floors are fully exposed. If they are not in good shape, it is possible to buy a Bruce product at the hardware store that does an acceptable job making them look presentable and is easily mopped on.
You must have a stove in the house in order for the buyer to get a mortgage. Therefore, you either need to keep the old one or buy a new one.  Refrigerators, however, do not need to be retained and you may be able to get a credit for turning an inefficient old refrigerator in.
I would also recommend that you and your brother have the home pre-inspected and appraised in order to make the selling process as smooth as possible!
[contact-form-7 id="115311" title="Get More Information Form"]
I'm ready to answer any questions you have regarding your real estate needs.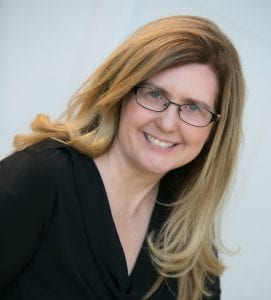 Kathe Barge, CRS, ABR, CNE, SRES

Associate Broker
HOWARD HANNA
REAL ESTATE SERVICES

401 Broad Street
Sewickley, PA 15143
Cell: 412-779-6060

Office: 412-741-2200 x238
kbarge@howardhanna.com