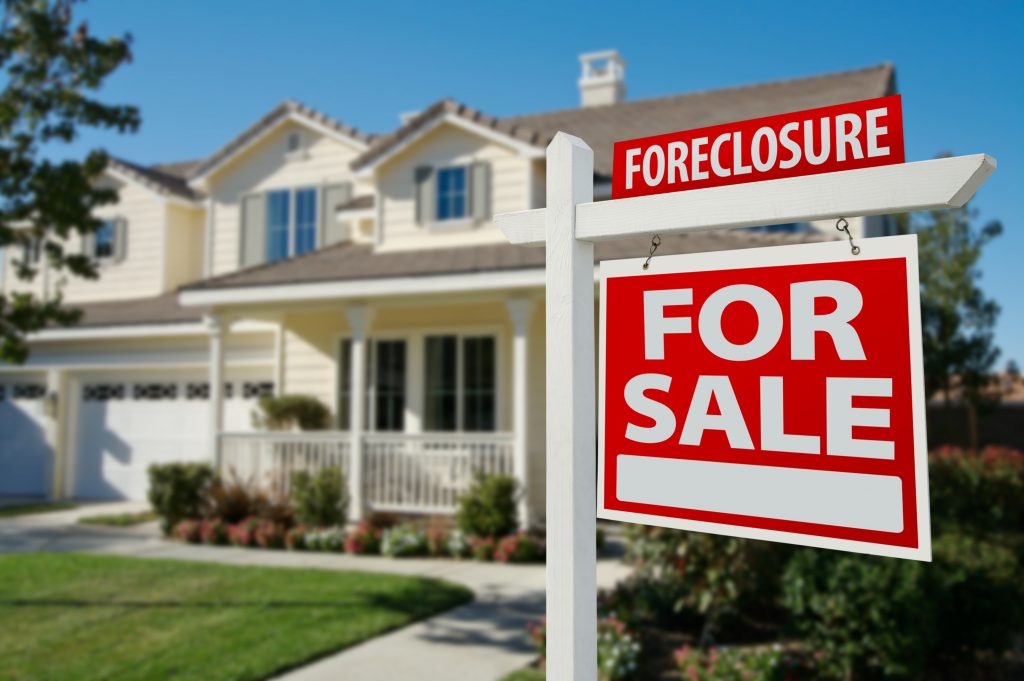 We have heard the foreclosure market may be opening back up again – should we hold off on our home purchase so we can grab a "great deal"?
There has certainly been some commentary lately about the fact that when the moratorium on foreclosures expires, there will be a backlog of foreclosures that ultimately hit the market. Pennsylvania has never been a state which has processed foreclosed properties very quickly and so I would not anticipate a large and immediate influx of foreclosed properties. I'm not sure I would count on the market being flooded with foreclosed properties, even if that is seen in other states.
That said, there will ultimately be some properties that are foreclosed upon. However, there are several things to think about with these opportunities. First of all, the properties may or may not be in a neighborhood that you are interested in living in. If you are particular about where in the greater Pittsburgh metropolitan region you hope to purchase a home, hoping for a foreclosure in your desired neighborhood may be like looking for a needle in a haystack.  Second, even if a home happens to come available at an address that you find desirable, there is no reason to believe that there won't be a dozens of other buyers as interested as you are, and the likely bidding that will ensue is likely to drive the prices up to current market prices.  In other words, it is unlikely that there will be "deals" to be had even on the foreclosed upon properties.  We are not in a recession – this is not 2008 – and we have experienced many months of a severe housing shortage – I expect foreclosed properties will not be the value opportunities they were in 2009/2010.
Also please keep in mind that if you are contemplating a foreclosed property, you really do need to wait until it moves through the foreclosure process before trying to buy it. If you try to purchase it before the bank has taken ownership, you will be responsible for all liens on the property which includes back taxes and any other liens that may have been placed on the property by the prior owner.  These liens may take it well above the actual market value of the property, which is why it is generally advisable to allow the foreclosure process to be completed and the home to hit the MLS.
[contact-form-7 id="115311" title="Get More Information Form"]
I'm ready to answer any questions you have regarding your real estate needs.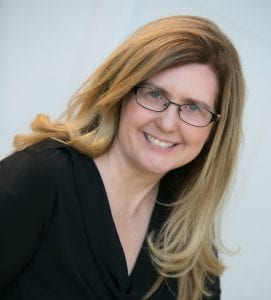 Kathe Barge, CRS, ABR, CNE, SRES

Associate Broker
HOWARD HANNA
REAL ESTATE SERVICES

401 Broad Street
Sewickley, PA 15143
Cell: 412-779-6060

Office: 412-741-2200 x238
kbarge@howardhanna.com