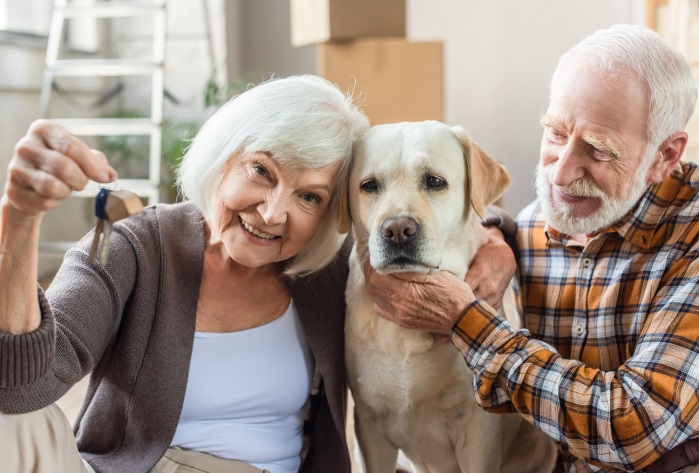 We are moving toward retiring and downsizing.  Is there anything we should be thinking about as we move toward this goal?
One very important thing for you to consider is how you plan to pay for your retirement home. If you are thinking you want to finance your home with a mortgage, you are going to need an income stream that the lender can use to qualify you for the loan.  Simply having a large bank account is not enough – the lender will need to see that your assets are generating enough income to pay for the mortgage and associated home ownership costs.  You may not have your assets invested in income producing investments and may instead be invested in appreciating assets.  Lenders will not consider capital gains when qualifying you for a mortgage, although they will generally look at your social security income if you are receiving that.  Many buyers are surprised by this issue, and find themselves retired with no regular income stream and unable (probably for the first time ever) to get a mortgage.
You do have options of course!  You could plan your downsize move BEFORE you retire so that you still have your employment income stream that can be used to qualify for a mortgage.  It is very important that you have not announced your retirement before purchasing the retirement home, however.  The lender will verify your continued employment right up to your closing date, and if they hear from your employer that you are retiring, you may lose your loan.
You could also plan to pay cash for your retirement home.  If you plan to go this route, you will want to make sure you have saved sufficient funds.  If you are planning to use your equity in your current home to buy your retirement home, you will need to consider how to bridge the gap between selling your existing home and buying the next one – there are many options available to you.  If you are planning a retirement and a move, please reach out to me in advance – I can help you strategize for a successful transition on all fronts.
[contact-form-7 id="115311" title="Get More Information Form"]
I'm ready to answer any questions you have regarding your real estate needs.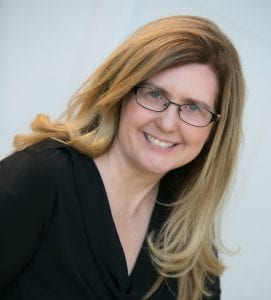 Kathe Barge, CRS, ABR, CNE, SRES

Associate Broker
HOWARD HANNA
REAL ESTATE SERVICES

401 Broad Street
Sewickley, PA 15143
Cell: 412-779-6060

Office: 412-741-2200 x238
kbarge@howardhanna.com