If there are so many buyers out there, why aren't we seeing more sales?
The average time between a first showing and an offer is 3 weeks. Buyers here are historically slow to get going, although some of the fast sales lately are driving home the point that if you like a home, you are well advised to move quickly in making an offer.  That said, there are four primary reasons that hold buyers back from buying a home, according to a 2017 REBAC survey.  The first and most applicable right now? Seventy-seven percent of buyers aren't buying because of our inventory – they can't find what they want.  This has been a recurring theme in my articles – we need inventory!  I know it's early in the spring market, but if we don't start to see homes coming on the market soon it will be a disappointing spring market for buyers.
The second hold back? Fifty-five percent of buyers have unrealistic expectations! If you know anyone looking for a home right now you have probably heard a lot about what is wrong with our homes.  Right now, if buyers actually want to get in a home, they are going to have to adjust their expectations.  You might have to do some work to make a home work for you.  You may have to give up some of the things on your wish list.
Forty-nine percent of buyers hold back from buying for affordability reasons.  Often this is price – our prices are increasing, and may be pricing some buyers out of the market. Our property taxes are also quite high here as compared to many other states, and some buyers simply can't afford the monthly payment once taxes are added in.
Finally, thirty-three percent of buyers have difficulty obtaining financing.  This is why it is very important to do the hard work up front!  Seek a full pre-approval before you start your home search so that you aren't disappointed later!
As always, feel free to give me call if I can be of any assistance with your real estate needs. Call or Text  412.779.6060
[contact-form-7 id="115311" title="Get More Information Form"]
I'm ready to answer any questions you have regarding your real estate needs.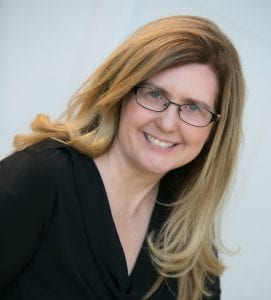 Kathe Barge, CRS, ABR, CNE, SRES

Associate Broker
HOWARD HANNA
REAL ESTATE SERVICES

401 Broad Street
Sewickley, PA 15143
Cell: 412-779-6060

Office: 412-741-2200 x238
kbarge@howardhanna.com