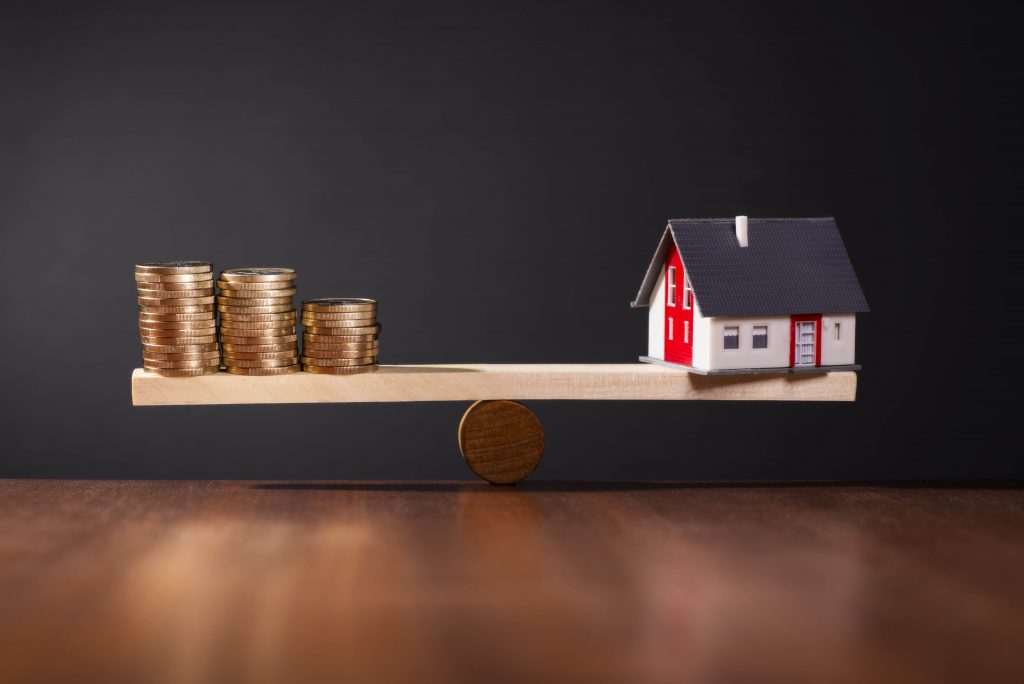 After renovating our home, all that remains is our basement. How important is it (or worth it) to clean this space up and how far should we go?  Would I get the return on my money? 
A basement often reveals more about a home than any other part of your home. It is therefore, more important than you might think that your basement present well. Most of what needs to be done to basements doesn't need to be very expensive. Your basement should be easy to access. Whether you are staying or selling, excess clutter is not your friend –if you have a damp basement, it will harbor mold. Clean out now while the weather is nice! Your basement must be dry. If your basement just feels humid, then you must run a dehumidifier 24/7. If you have ever had water seepage in your basement, you will need to solve the problem. The quickest, easiest and most common fix is to make sure your gutters are kept clean, your downspouts are properly diverted at least 3 feet away from your foundation and that when it rains, water does not drain toward your home (in which case you would need to add soil to change the slope around your home). If that doesn't work, you will need to invest in a professional waterproofing company.
Your basement should be light and bright – adding a few extra bulbs to the ceiling is something easily done inexpensively that will dramatically improve the feel of your basement. A fresh coat of paint on the floor will also help and is cheap to do (use porch floor paint). Glass block windows are a good investment – they are not very expensive and they add extra security and protection against termites and water intrusion to your home (I recommend including a vent block in each window so you still have the ability to circulate some air). Cleaning up old and unused wiring and plumbing is also a good idea if you have a handyman who can do it cheaply for you – it will certainly make inspections go more smoothly.
Getting your basement up to basic safety and code standards will also save you on inspections down the road. You should have a smoke detector near the furnace, any plugs should be GFCI outlets and if your basement connects to the garage, the door connecting them should be a steel door. Some of the more expensive fixes are unlikely to yield much of a return. Some people choose to spray their ceilings black – it's a fun effect but unless the basement is being finished, it is unlikely to yield dividends. Others choose to parge their walls – this actually makes a sandstone foundation look much better, but unless you can do it yourself, it can be expensive.
[contact-form-7 id="115311" title="Get More Information Form"]
I'm ready to answer any questions you have regarding your real estate needs.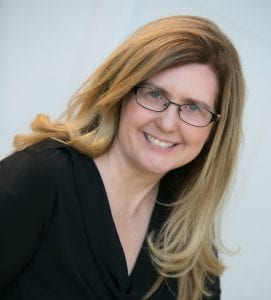 Kathe Barge, CRS, ABR, CNE, SRES

Associate Broker
HOWARD HANNA
REAL ESTATE SERVICES

401 Broad Street
Sewickley, PA 15143
Cell: 412-779-6060

Office: 412-741-2200 x238
kbarge@howardhanna.com