Dear Kathe:
You often write about making sure to price our home correctly for a better chance of a successful sale.  How do we do that?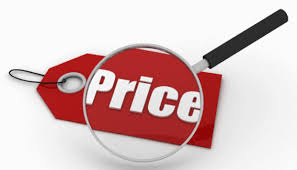 We all know the story of Goldilocks – be it the porridge being too hot, too cold or just right, or the beds being too big, too small or just right, or the chair being too hard, too soft or just right, the winning combination was not an extreme but the "just right" spot in between.
The same is true when pricing homes, and in particular, Signature homes.  Price them too low, and they fly off the market, most likely far below a price you could have achieved. Price them too high and they sit for months or years. The trick is finding that sweet spot in the middle that will drive in an offer in a reasonable time, maximizing your return.
But how to find this sweet spot?  If I could invent an App for that, I would be rich!  Zillow has tried, but their Zestimates are often hopelessly flawed for unique communities like Sewickley, and particularly for our Signature homes.  A computer in a remote location simply cannot translate all of the high-end amenities you may have added to your home into a realistic number. Human judgment is required. And yet your agent may not have the most objective opinion – you may be friends, for example, and he may not want to hurt your feelings. And it is certainly not wise to rely on your own opinion – we are least objective about our own homes!
That is where the appraiser comes in. Having your home pre-appraised may be your very best course of action. For approximately $450, you can have an objective analysis that will not only allow you to most accurately price your home but will allow you to say to buyers "this home was priced based on an independent appraisal." That will carry a lot of weight when buyers are assessing how realistic your price is and usually drives in a price close to the appraisal.  Please do note, this appraisal must be independent of a refinance – it must simply be done for pricing guidance for it to be truly objective. But if you take the time to get it "just right" out of the gate, after the buyers have tried on all the "too highs" yours will be the one they pick!
[contact-form-7 id="115311" title="Get More Information Form"]
I'm ready to answer any questions you have regarding your real estate needs.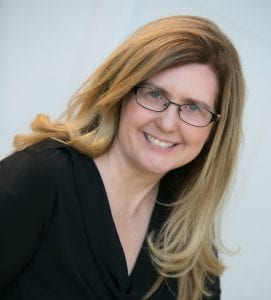 Kathe Barge, CRS, ABR, CNE, SRES

Associate Broker
HOWARD HANNA
REAL ESTATE SERVICES

401 Broad Street
Sewickley, PA 15143
Cell: 412-779-6060

Office: 412-741-2200 x238
kbarge@howardhanna.com