What kinds of items would be viewed as "hot buttons" for home buyers on inspections?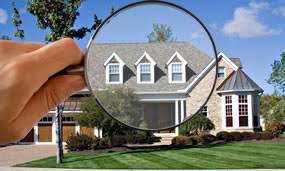 If you are a home seller, there is an ever increasing list of items that you will be expected to address if any are discovered on your home inspection. Given that, if you are thinking about selling your home, it would be a good idea to determine if any of these conditions exist at your home and remedy them prior to listing your home. Items that sellers are generally expected to address these days include:
Radon: if your home exceeds 4.0pCi/l, you will be expected to remediate the radon, even if it was a low reading when you bought the home. Radon varies over time. The estimated cost for a system is approx.. $1000.
Mold: If there is mold anywhere at all, you will be expected to have it remediated. Basements and attics are the most obvious places mold hides out, but be sure to check showers and under sinks.
Electrical: If you have knob and tube wiring, you will likely be paying for it to be removed and replaced, unless you price your home with a rewire in mind and disclose its presence. If your home has any Pushmatic brand electrical panels, buyers will also expect those to be replaced.
Broken seals: if you have thermopane windows, doors or skylights in your home, buyers will expect you repair the broken thermo seals. This is evident because the windows have a cloudy look to them. There are a few companies in Pittsburgh that can do this reasonably affordably. If you disclose the broken seals and price accordingly, you might be able to avoid repair.
Septic/sewer: Sewer lines are the newest "must do" inspection. If a buyer finds roots in your sewer line, at a minimum you will be expected to clear the roots from the line, but if they are bad you will be expected to line or replace the line. This can be extremely costly so I highly advise that you camera your own lines in advance of selling and get them in good shape.
You can be certain that if any of these conditions exist in your home, you will be expected to remedy the condition unless you disclose its presence and price accordingly.
[contact-form-7 id="115311" title="Get More Information Form"]
I'm ready to answer any questions you have regarding your real estate needs.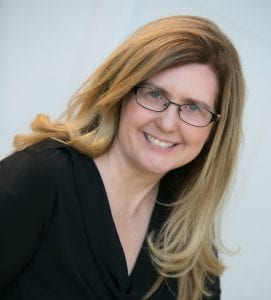 Kathe Barge, CRS, ABR, CNE, SRES

Associate Broker
HOWARD HANNA
REAL ESTATE SERVICES

401 Broad Street
Sewickley, PA 15143
Cell: 412-779-6060

Office: 412-741-2200 x238
kbarge@howardhanna.com