We plan to move out of our home before we put it on the market.  Any thoughts on selling an empty home?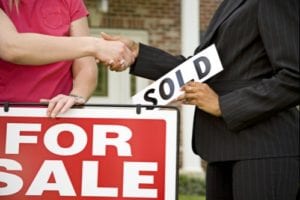 Some homes definitely sell more readily vacant – my last home was one of them – and so I definitely do not dissuade sellers from emptying their homes before selling them, but there are some important tips to keep in mind!
If you are emptying your home, then empty it.  Do not leave behind the items you don't want.  Do not leave behind soaps, shampoos, chemicals, lawn fertilizers… Empty is empty.  So please plan on a complete clean out.  If you need help finding people to help dispose of items, give me a call!
It is critical to be sure that once your home is empty, you bring in a handyman to make sure that everything is in good order.  Holes should be patched and touch-up painted, scuffs eliminated, carpets and windows cleaned, all light bulbs working … When there is no furniture to look at, the condition of the home is all the more important.
Make sure you have a plan for upkeep of your empty home.  The yard must be regularly maintained, including weeding, leaf and snow removal.  The interior tends to be easier to keep up, but do be sure you arrange for a periodic quick clean.  It is also a good idea to hire a neighbor or friend to check your home regularly to make sure that there has been no crisis at your home (such as a broken water pipe).
Be sure to keep your home properly conditioned (warm enough in the winter and cool enough in the summer). I have actually seen mold grow inside a home when sellers do not keep the air conditioning running in warm weather in their vacant homes – this will cost far more to clean up than the air conditioning bill!  Finally, consider putting lights on timers so when buyers drive by in the evening, your home does not appear dark and unloved!
Selling a vacant home is not a bad thing, but it is important that you follow these tips to be sure your home is presenting well to prospective buyers!
[contact-form-7 id="115311" title="Get More Information Form"]
I'm ready to answer any questions you have regarding your real estate needs.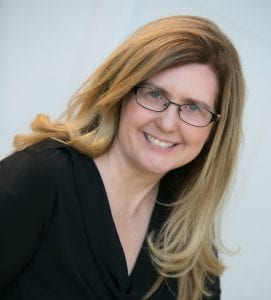 Kathe Barge, CRS, ABR, CNE, SRES

Associate Broker
HOWARD HANNA
REAL ESTATE SERVICES

401 Broad Street
Sewickley, PA 15143
Cell: 412-779-6060

Office: 412-741-2200 x238
kbarge@howardhanna.com