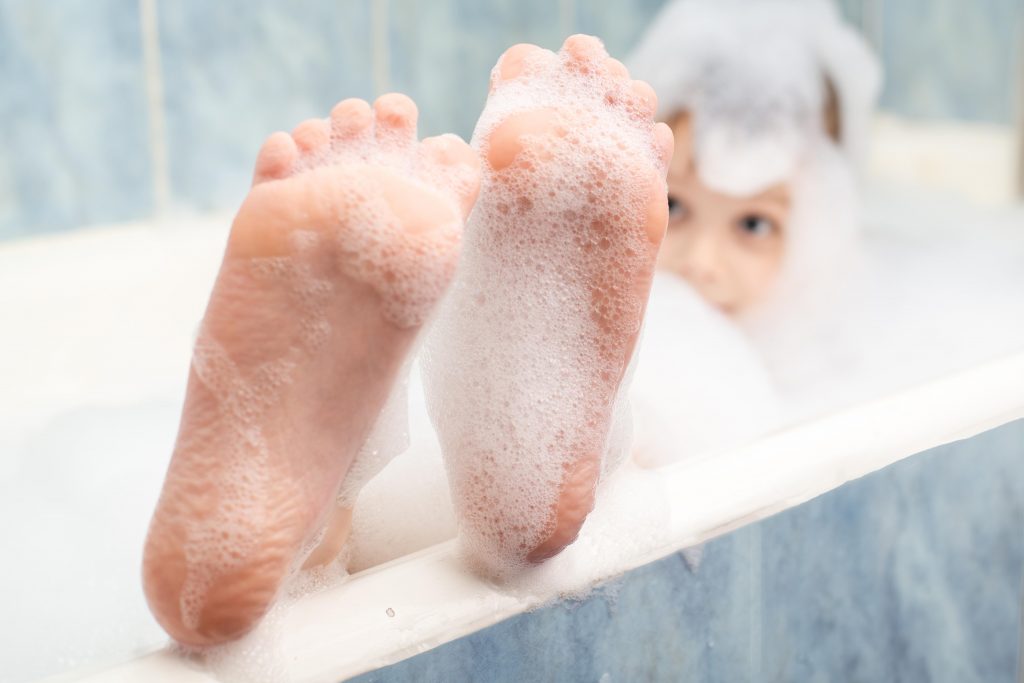 Both our bathrooms have claw-foot tubs which I am thinking of replacing with walk-in showers.  What is the value of having a tub in the bathroom in place of a shower or in addition to a shower?
Every home must have at least one bathtub.  A prospective buyer might have kids or just like a good soak and many will reject a home if there isn't a tub available.  More often than not, if there is only one tub in a home it is in a kid's bathroom, and this is most commonly configured as a tub/shower combination.  There could be a tub in the master bathroom as well, but only if there is abundant space. If you have to choose between a large, luxurious (spacious) shower in the master or a tub/shower, ditch the tub and go for a pure shower.  If there are multiple kids bathrooms, then only one needs to have a tub.  Typically, that tub is not a claw foot tub unless it has a shower ring (which is not tremendously appealing).  When claw foot tubs remain, they are typically in a bathroom that has plenty of room for both a shower and a tub. Re-glazed, these antique tubs can be the focal point of a remodeled luxury bath.
As far as value goes, value is really only recouped if you remodel the entire bathroom.  In other words, if you put in a new shower but leave the old floor tile and old vanity, you really have added no value.  If you redo the whole bathroom, you will likely recoup more that what you pay to remodel the bathroom, as long as you shop smartly when doing your remodel and sell your home while the bathroom still feels current (under 15 years). It is also very important to make choices that are classic and stand the test of time if you don't want your home to feel dated sooner rather than later. I suggest, given the age of your home, that you make classic choices — Carrera marble, white subway tile, and silver-tone fixtures would all be timeless choices appropriate for an historic home.
Of course, I am available to provide on-site advice if that would be helpful to you as you have many options – give me a call – I'm happy to provide my free advice!
[contact-form-7 id="115311" title="Get More Information Form"]
I'm ready to answer any questions you have regarding your real estate needs.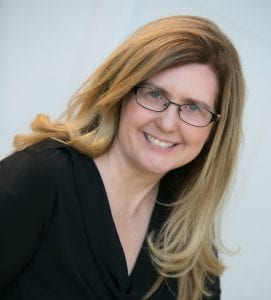 Kathe Barge, CRS, ABR, CNE, SRES

Associate Broker
HOWARD HANNA
REAL ESTATE SERVICES

401 Broad Street
Sewickley, PA 15143
Cell: 412-779-6060

Office: 412-741-2200 x238
kbarge@howardhanna.com